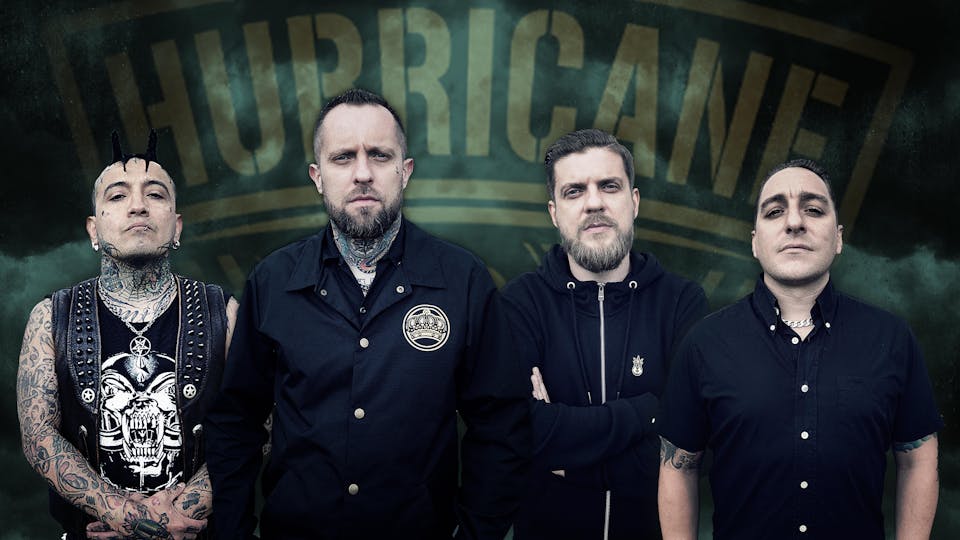 Dave Kiss Presents: Booze & Glory, The Drowns and Stolen Wheelchairs at Kung Fu Necktie
Booze & Glory
Punk rock never died. It just has the occasional nap. Fortunately, however, Booze & Glory have been keeping everyone wide awake for the last decade, flying the flag for authentic working class rock'n'roll and the power of a rabble-rousing tune.
Formed in London in 2009, Booze & Glory started life as a straight-ahead salute to the rowdy street punk and Oi! bands of the late '70s and '80s UK scene. Thanks to some of the most infectious songwriting to emerge from the capital's mean streets for a long time, and with a heroic and ruthless dedication to playing live, the band were steadily embraced by a colossal international fan base, with debut video notching up in excess of 15 mln views on YouTube along the way. Triumphant trips to Asia, South America, the US and pretty much anywhere that would have them ensured that Booze & Glory's first three albums – Always On The Wrong Side (2010), Trouble Free (2011) and As Bold As Brass (2014) – became essential listening for fans of balls-out and snotty rock'n'roll.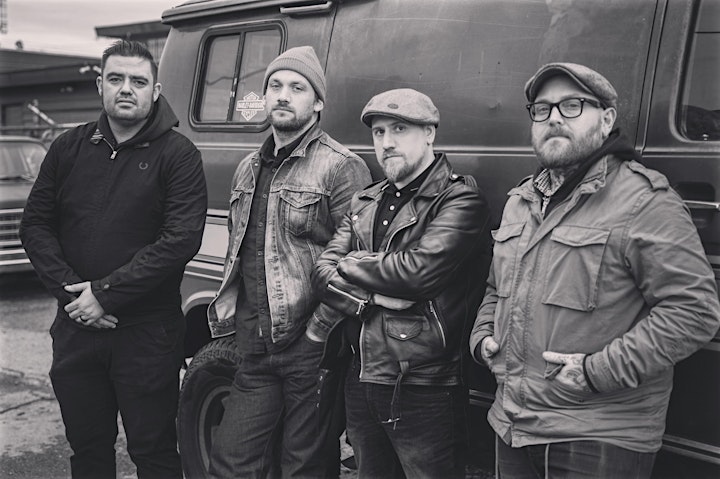 The Drowns
Street Punk from Seattle and Los Angeles featuring members of Success, Shell Corporation, Time Again, and Madcap.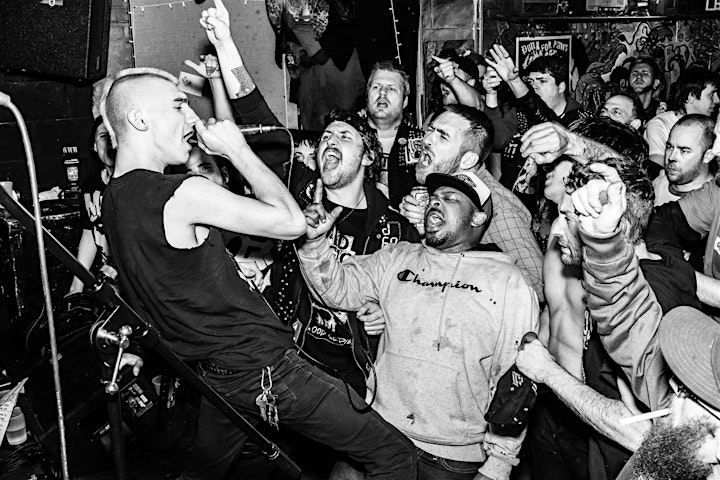 Stolen Wheelchairs

Stolen Wheelchairs are the latest punk rock band from Philadelphia to throw their hat in the ring and let their story be heard. Here's the thing - "Out of Steps", the bands debut EP available on State Line Records, is the product of one really talented kid, Osc4r Capps....He not only wrote all of the songs, he performed every instrument, engineered the recording and then mixed and mastered it. This is authentic teenage angry, hyper punk rock in the vein of Dag Nasty, Bad Religion, Gorilla Biscuits and..... Minor Threat. Some of you may hear The Unseen, The Casualties or even Far From Finished in there.

Featuring members of Far From Finished, The Boils,Combat Crisis, Battalion Zoska.

Venue Information:
Kung Fu Necktie
1250 N. Front St.
Philadelphia, PA, 19122