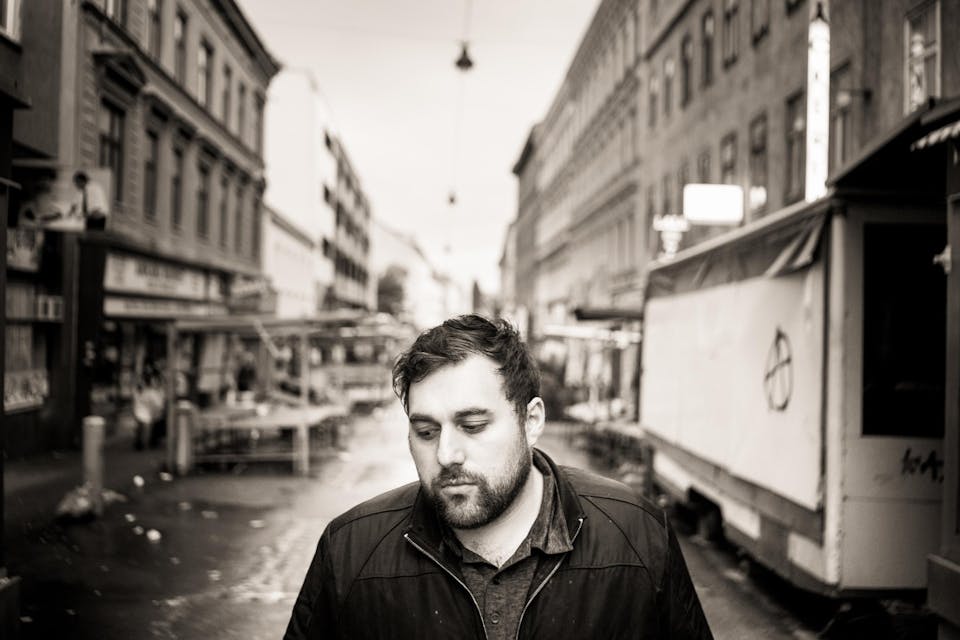 Dave Kiss Presents: Ceschi Ramos, Moodie Black and Manikineater and Static Brothers at Kung Fu Necktie
Ceschi Ramos
Ceschi's music lives in some liminal space between left field hip hop, folk punk and indie rock, and has earned him a cult following within the indie rap and DIY punk communities. Sans Soleil is the immediate follow-up to Ceschi's 2019 fan-favorite album Sad, Fat Luck, which has received praise and nods from Anthony Fantano of The Needle Drop, Hip Hop DX, Pop Matters, Northern Transmissions, VEVO, Talkhouse, Myke C Town of Dead End Hip Hop and more. As Hip Hop DX puts Ceschi's sound, "his emotions pour through every syllable." Sans Soleil is a politically savvy record with an endless palette of samples and top-tier collaborators including Yoni of WHY?, P.O.S., Open Mike Eagle, Onry Ozzborn, Squalloscope, and Ceschi's longtime collaborator and producer Factor Chandelier. Available on vinyl, limited edition picture disk vinyl, CD, and cassette, this sequel album is bound to solidify Ceschi's standing as a force to be reckoned with in independent music.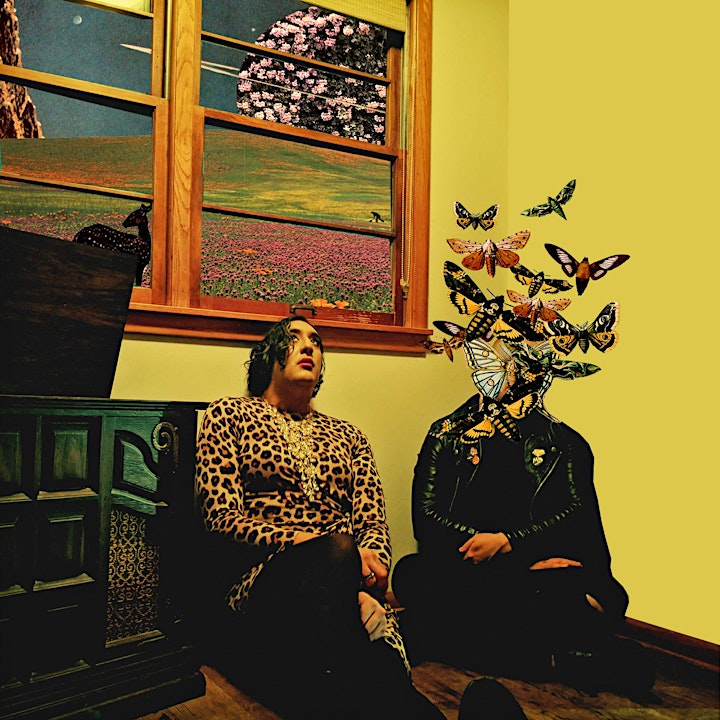 Moodie Black
Known as pioneers of the new era noise rap scene Moodie Black has snuggly nestled themselves into alt rap lore. Over a decade strong Moodie Black has earned a reputation of being harshly uncompromising while showcasing their affinity for mood and atmosphere.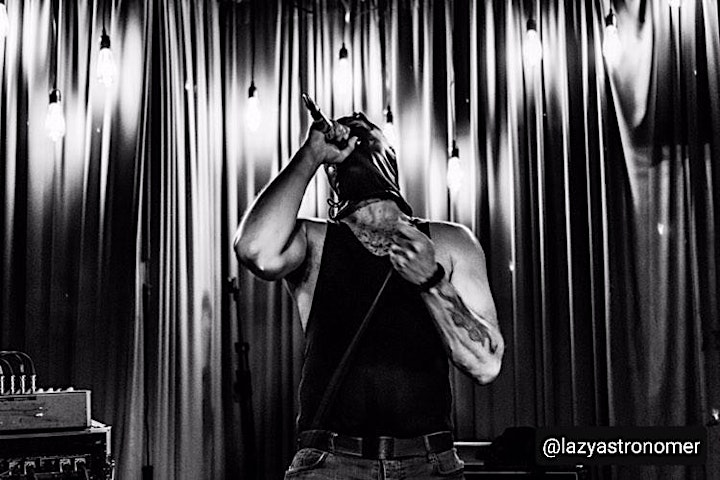 Manikineter
Carl Kavorkian roams the halogen soaked streets at night as a homeless lion, prowling the twisted landscape as both a war drenched vagabond and an anti-genre wordsmith clinging to Philadelphia hip hop's crowded, dystopian underbelly. Having survived the codeine-and-lean-fueled apocalypse that left many of his early 2000's counterparts crushed, ground up and isolated, Kavorkian, in an act of self-preservation, reinvents himself; he is, after all, under that unkempt mane, behind that voice like a distorted rasp calling from a Cybertronian jail, a cyborg, able to download new programs and override the glitches– shifty AnR's; wishy-washy youth born trap/southern rap pathogens; uninspired and directionless record labels– that sent many of his contemporaries to the scrap heap. It's on this pile of discarded rapper parts that Kavorkian has erected Manikineter, a project as much an emotional take on minimalism as it is a meditation on encroaching paranoia and a distrust of the meme-led generation.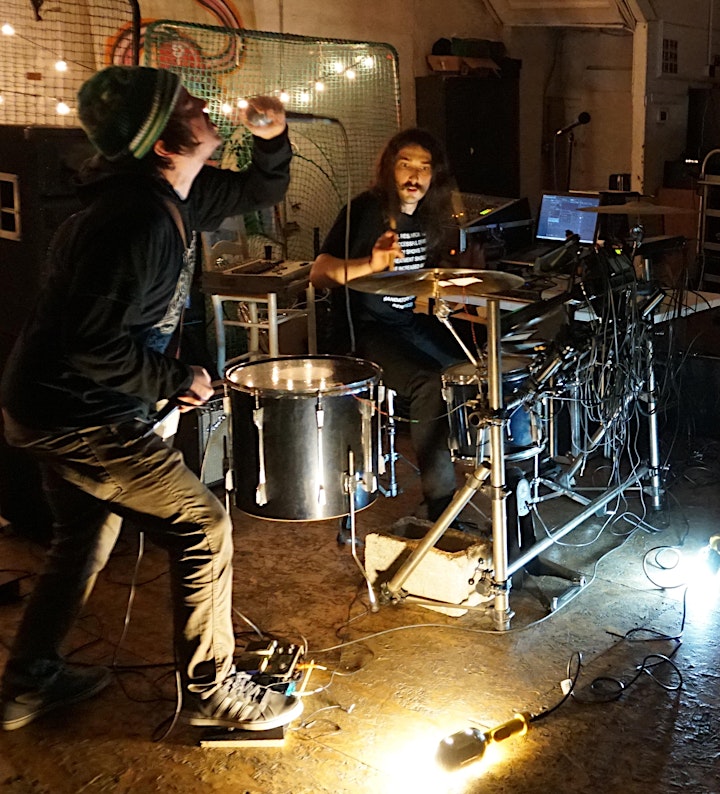 Static Brothers

Swirling electric psychedelia made out of beats, bars, and broken amps. Wailing feedback systems screeching like Nergal trapped in cyber-space. Static Brothers is a noise rap duo from Philadelphia for fans of Merzbow, Company Flow, and Spooky Electric.

Venue Information:
Kung Fu Necktie
1250 N. Front St.
Philadelphia, PA, 19122