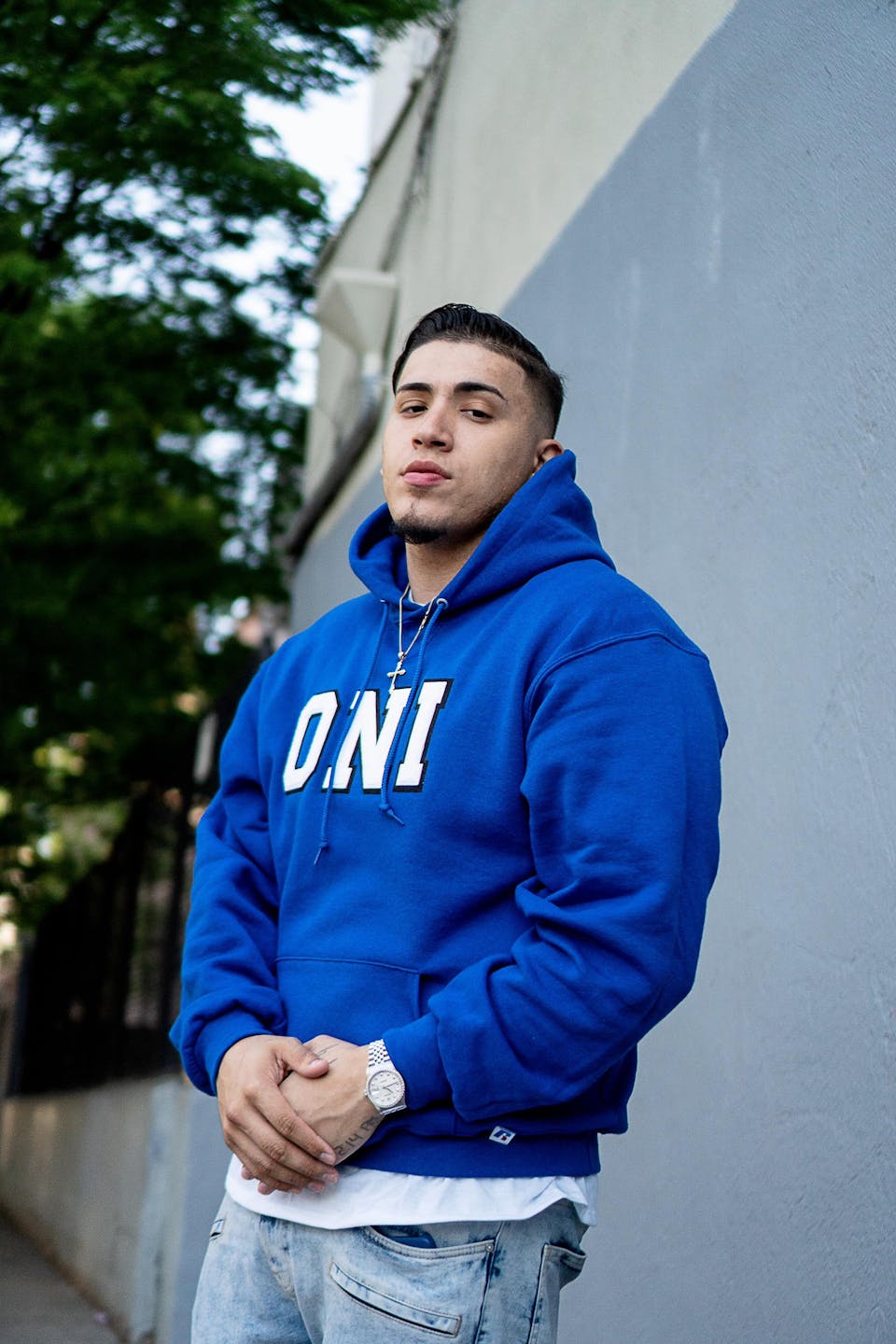 Dave Kiss Presents: Elijah The Boy, Elemxnt, Kxng Charisma and Fabreezy at Kung Fu Necktie
Elijah The Boy
Elijah The Boy is a New York Native, who went viral for his "Ten Toes Freestyle". The hit song reached nearly over two million plays on sound cloud within the first month. It is now currently reaching over four million plays and continuing. Since then he has carved out his own niche digitally, with the debut of his album "Mood Swings".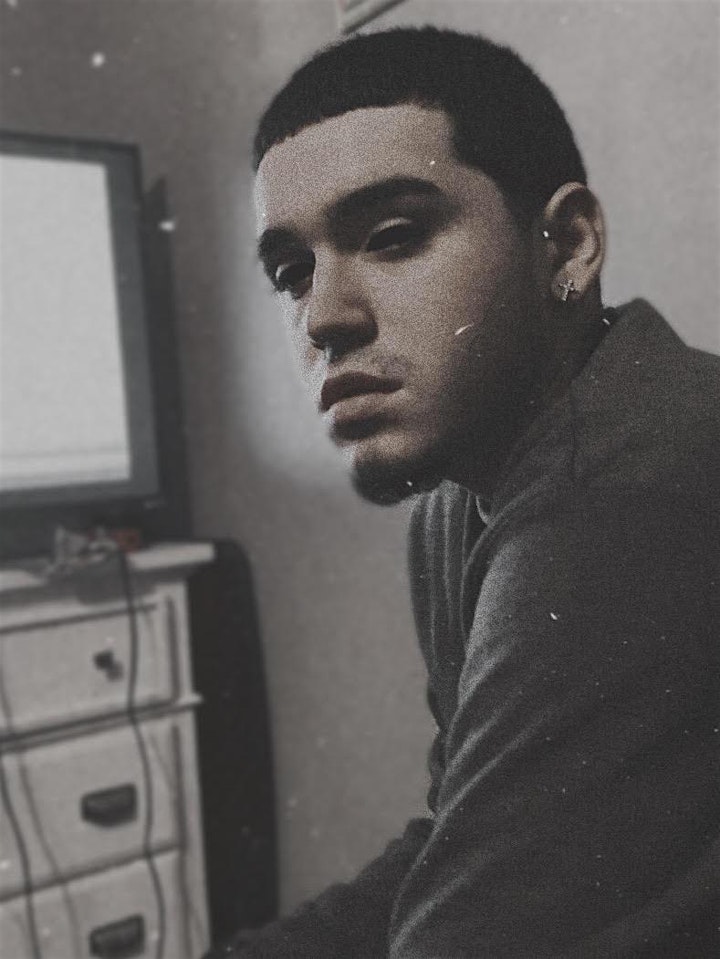 Elemxnt
Mario (ELEMXNT) Collazo is a 16 year old rapper/singer/songwriter/producer, from Philadelphia PA. ELEMXNT started songwriting with his older brother Kxng Charisma back in 2011, when ELEMXNT was just 8 years old. Elemxnt and Kxng grew a passion for music, mostly due to the fact that there father and uncles were successful underground hiphop artist. Elemxnt began dropping songs on soundcloud in 2014, when he was in the 5-6th grade, under his old image "Manhunter". His songs didnt start gaining any traction until summer 2016, when he dropped a diss track on another local rapper. Thats when people started paying attention to ELEMXNT. Elemxnt continued to drop on soundcloud, then dropped his first ever mixtape "Heaven Makes Hell" on August 1st, 2017. That winter, he gained his first 10,000 streams on his song "Missing You" . A year later, December 22nd 2018, he released his second body of work "To The Moon" on all platforms. A little bit before the release of To The Moon, in November, he dropped a remix to Pretty Little Fears by 6lack, which is now at 28K plays on soundcloud. ELEMXNT still continues to drop new music about every other week, and continues to stay relevant to his lightweight fan base.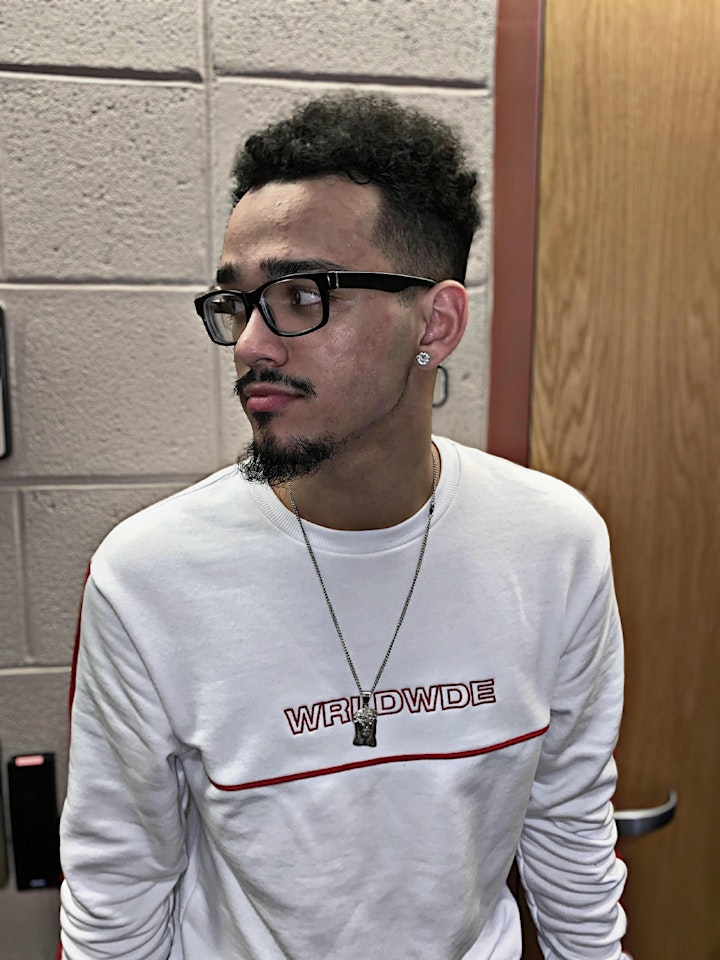 Kxng Charisma
Kxng Charisma is a 19 year-old emcee from Philadelphia and is of Puerto Rican descent. He has been releasing music in the Mixtape world for around 4 years. He recently released his debut album "Dungeon With Serpents" in May 2019. He is also appearing on the upcoming album with his partner in rhyme ELEMXNT for a project entitled "Jack Bundy".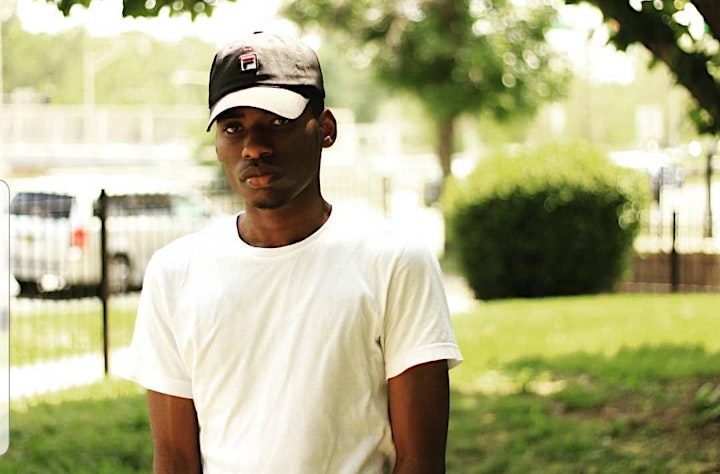 Fabreezy

Fabreezy, aka just Breeze, is a philly artist with a diverse sound willing to to portray a variety of musical sounds in order to get his music across without falling into the normative cliche rap. Each song and project he releases further supports his growth in different musical compositions and him surpassing his boundaries as an artist.

Venue Information:
Kung Fu Necktie
1250 N. Front St.
Philadelphia, PA, 19122