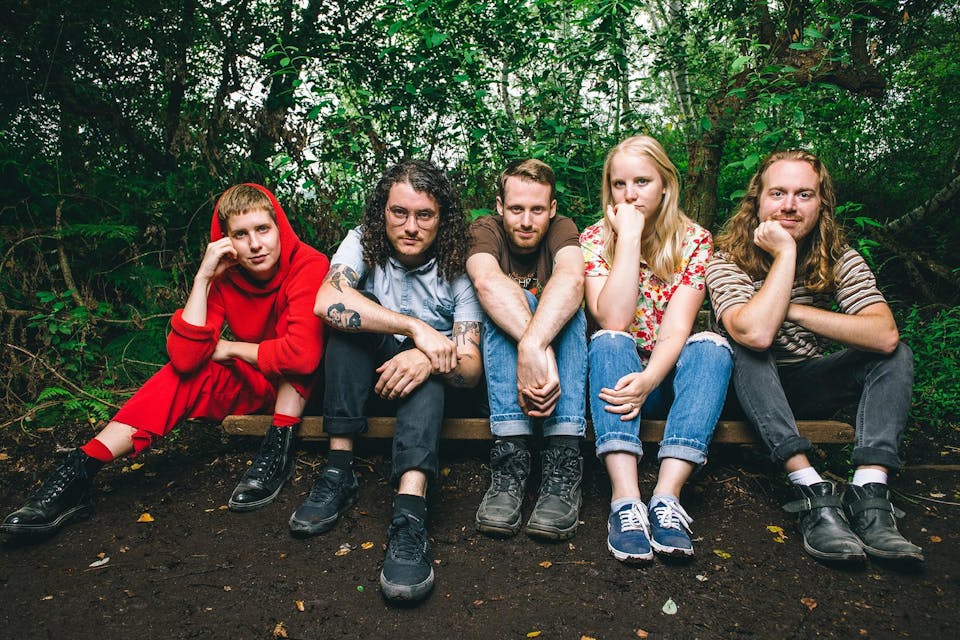 Dave Kiss Presents: Great Grandpa, Dump Him and Merce Lemon at Everybody Hits
Great Grandpa
In the Wildwood Tarot deck, the 'Four of Arrows' is adorned with a painting of man face down on the ground. The titular arrows surround him, sticking straight up from the ground but never making contact; a large butterfly hovers above him. The card symbolizes rest – a call to recharge and recovery. This card revealed itself to Great Grandpa's Pat Goodwin in a reading and the symbolism aptly embodied where he and his fellow bandmates were in their lives.
Following the 2017 release of Plastic Cough, the band were a unit, they lived together, worked together, and toured tirelessly across the country. As tours ended and band members relocated across the US, they found themselves suddenly separated and eventually isolated. The time spent apart wasn't planned, but it proved to be necessary. It was a chance to gain perspective into their lives, relationships, and creative purpose.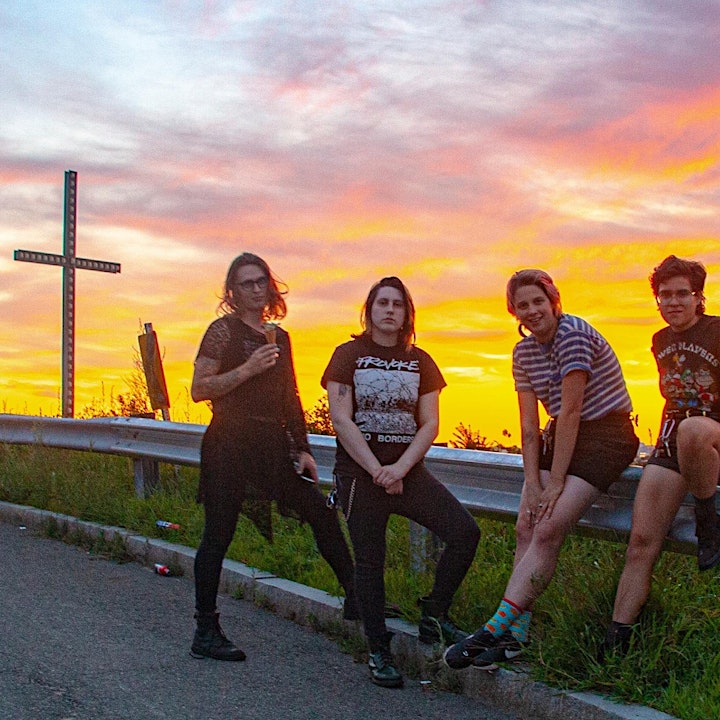 Dump Him
DUMP HIM is a punk pop / queercore band from Massachusetts.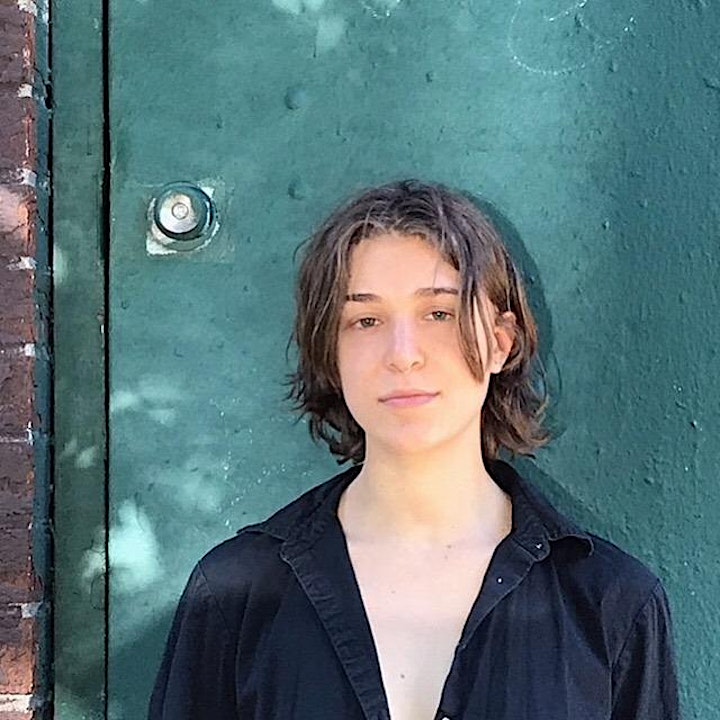 Merce Lemon

we are a band of dads bringing you sweet tunes from PGH

Venue Information:
Everybody Hits
529 W Girard Ave
Philadelphia, PA, 19122