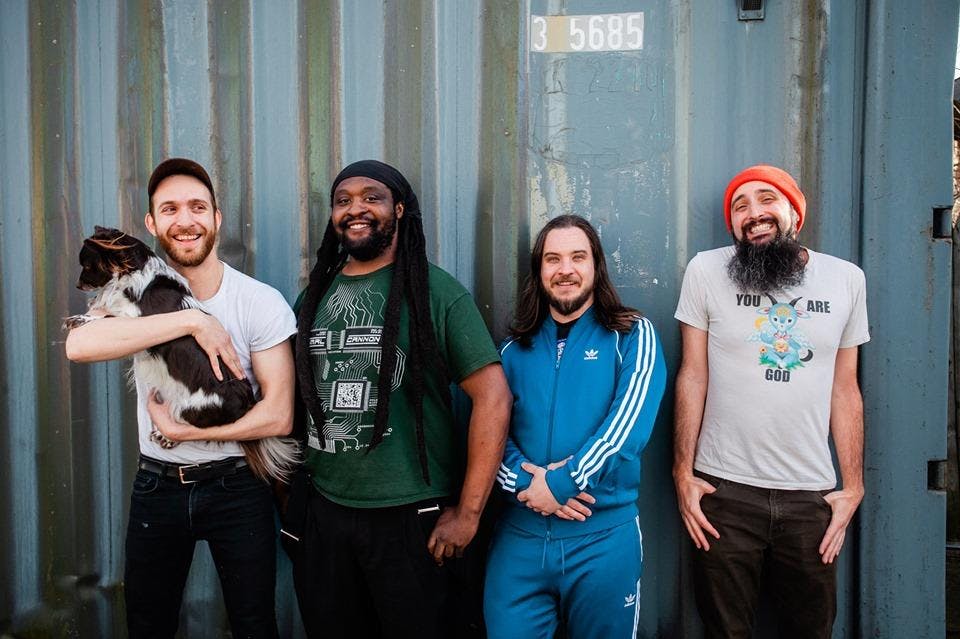 Dave Kiss Presents: Math the Band, Ramona, Teenage Halloween and Wyndwood at Kung Fu Necktie
Math the Band
Math the Band the Band is the 4 piece version of Math the Band. Math the band is no longer playing shows.
Math the Band was an electronic punk duo from Providence, RI. They used a combination of analog synthesizers, vintage drum machines, old video game systems and shitty guitars to make the fastest, loudest, weirdest music they could.
Math the Band has been around for over ten years, playing over 1000 shows all around the world, touring with bands like Andrew W.K, Japanther, Horse the Band, Wheaus, Peelander-Z, MC Lars and MC Chris
Ramona
We started in Seattle, moved to Philly, and now we tour too much. Why? Because some hotels have hot tubs and that makes it all worth it babi.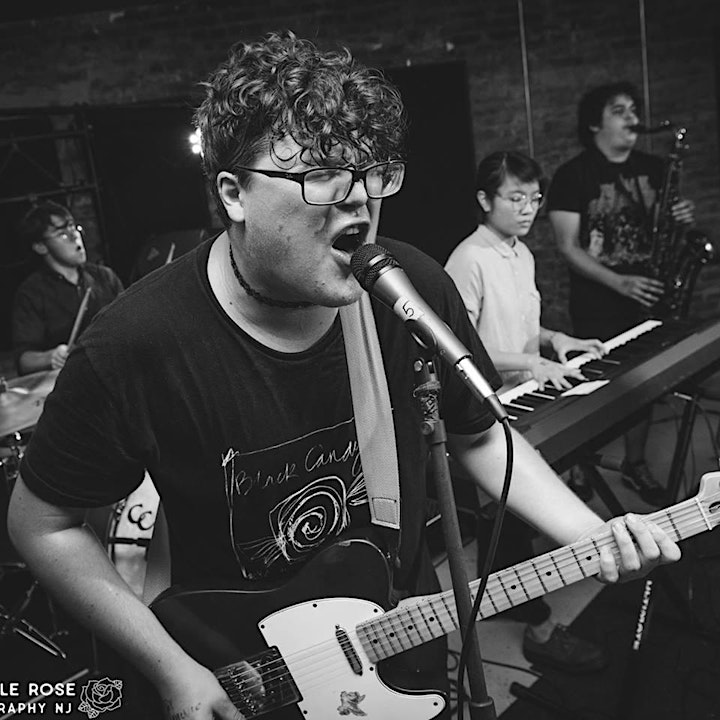 Teenage Halloween
Spanning from the ashes of a bunch of failed high school music projects, Teenage Halloween was the one that stuck. We are a collective of LGBTQIA folks and allies with a common goal of creating a safer show environment for marginalized groups. We strive to go about our art in a way that directly tries to oppose modern capitalism. We have no direct or specific political affiliation but our lyrics consist of leftist themes and idealogies. We are also very open to conversation about our band and things we can personally do better, on top of a willingness to ensure that we are a band that cares about the people that come to see us.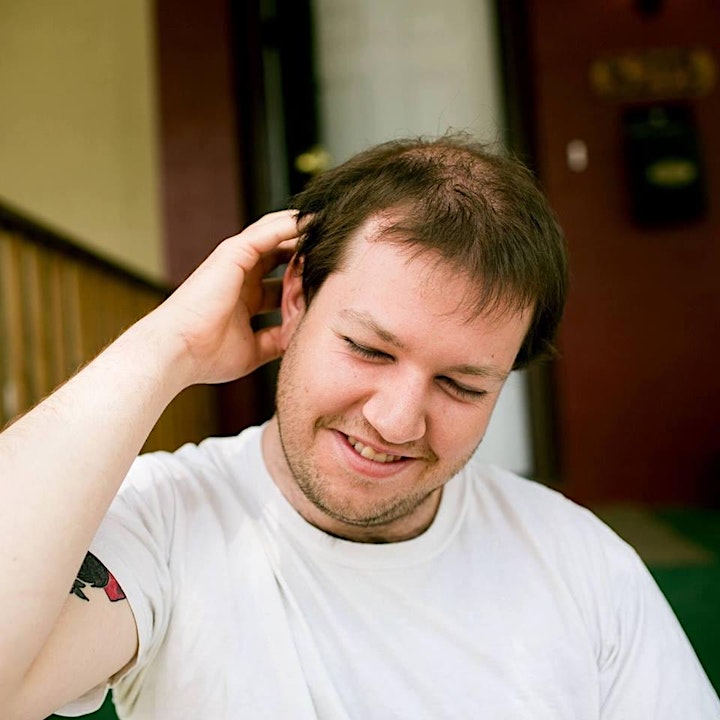 Wyndwood

Still here making happy sounding sad songs

Venue Information:
Kung Fu Necktie
1250 N. Front St.
Philadelphia, PA, 19122