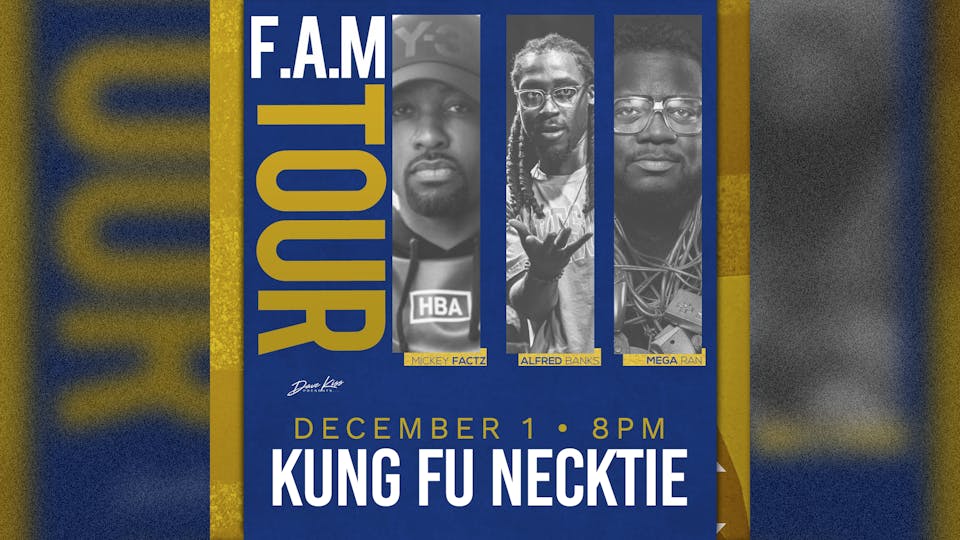 Dave Kiss Presents: Mega Ran, Sammus, Mickey Factz, Alfred Banks and Miggs Son Daddy at Kung Fu Necktie
Mega Ran
When LA Weekly said that Ran's "fanbase and niche audiences are growing at a rate not seen since Tech N9ne," they meant it. A former teacher, Mega Ran (formerly Random) blends education, hip-hop and gaming in amazing new ways, penetrating the farthest reaches of the galaxy with his unique rhyme style and electric performances.
The first ever rap artist to be licensed by a major game developer (CAPCOM), Ran takes the old and makes it new through his unique form of music he calls "Chip-Hop."
Arguably the world's most well known video-game influenced performance artist, Mega Ran's high-energy shows and fun, nerdy persona have led to speaking engagements, world tours, tons of convention and festival performances, and a legion of smart fans, patiently awaiting his next move.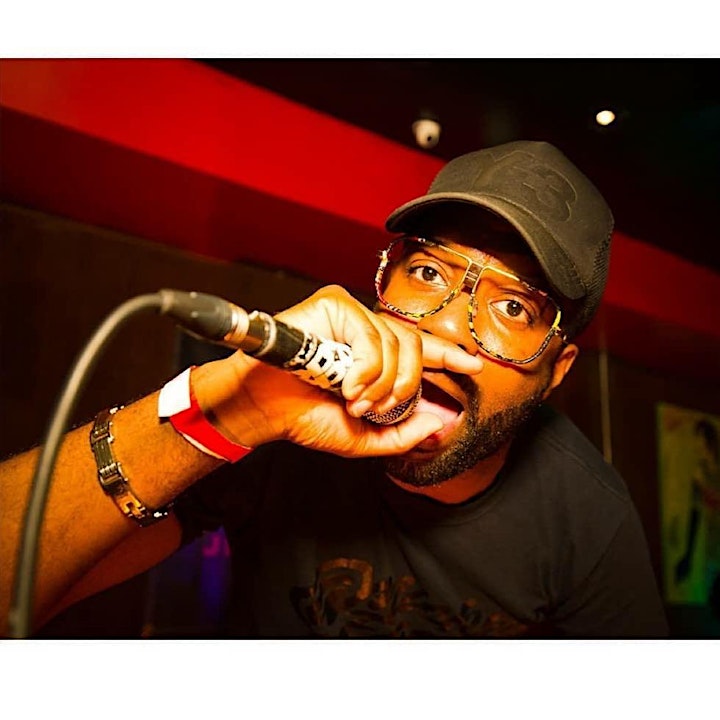 Mickey Factz
There comes a time in every artist's life when they have to look in the mirror and decide whether their art should be a hobby or a way of life. When it came time for Bronx native Mickey Factz to decide what his art meant to him, he chose music, abandoning a spot at NYU Law School to embrace hip-hop full time.
In 2010, Factz signed a major record label deal with Battery Records, a subsidiary of Jive Records and released his critically acclaimed mixtape I'm Better Than You. Following the release of I'm Better Than You, he released his single For The Culture which features Marsha Ambrosius, Love.Lust.Lost and Mickey MauSe. Mickey MauSe received rave reviews and the project has been hailed by many to be a visual and lyrical masterpiece.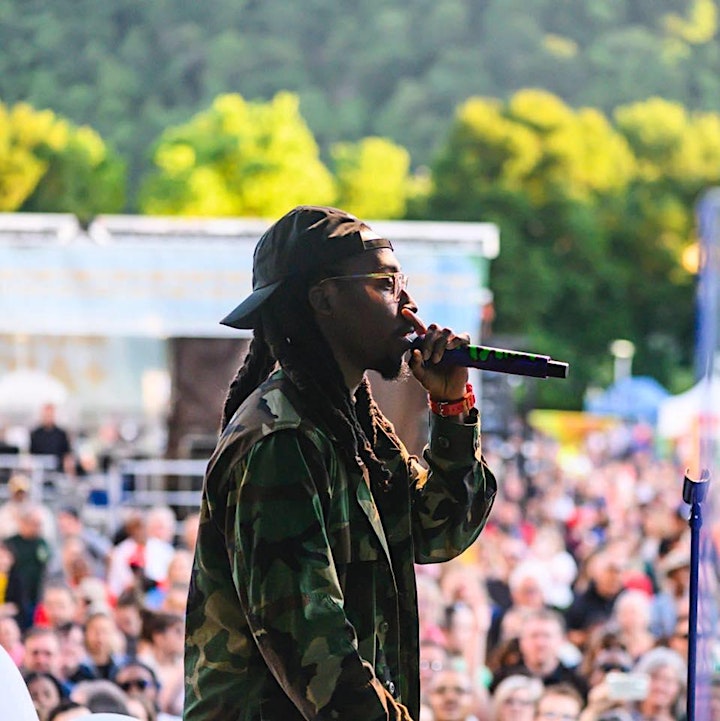 Alfred Banks
UnderDogCentral creator & emergent New Orleans rapper Alfred Banks has garnered acclaim from some of rap's most esteemed publications. In addition to being named one of Complex's 10 upcoming New Orleans MCs, Banks has been featured prominently on The Fader, HipHopDx, Okayplayer & on DJBooth's list of Top Indie rappers from Louisiana. Having played at Voodoo Festival, Buku Festival, A3C Festival, and Austin's SXSW, Banks has also made headway in Europe, Performing at the Reeperbahn Festival in Germany & starring in a Volkswagen ad campaign featuring his song "HomeComing".In late 2016, BBC Russia interviewed Banks, extending his reach well beyond Europe. Most Recently, Alfred's Song "UnderDogCentral" can be heard in the Netflix Movie "Burning Sands", which was Executively Produced by Common.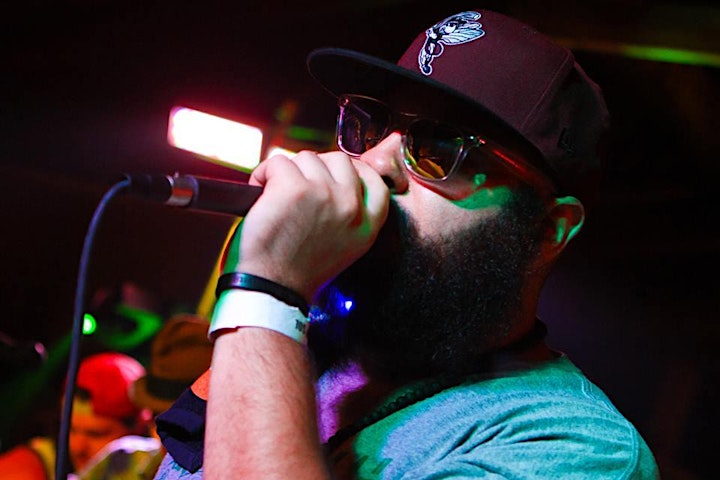 Miggs Son Daddy

Born and raised in New York, Miggs Son Daddy and his big brother (artist, Freak Tha Monsta) were drawn to all things hip-hop from the start. After high school, he moved down to Savannah, Georgia to attend art school at SCAD. He spent the next 10 years in Savannah evolving from a kid who can draw and rap into a full-time illustrator and accomplished hip-hop artist. In 2009, Miggs joined the 8-piece, multifaceted band, Word Of Mouth as the MC and trumpeter. Over the following years, he's performed hundreds of shows, released an album with Word Of Mouth, a solo album (winning him Best of Savannah 2015 "Best Rap/Hip-Hop Artist"), multiple projects with Savannah-based indie label, Dope Sandwich, music with his original group, Four Elements & Beyond (F.E.B.) and toured extensively.

Miggs currently lives in Philly and continuously puts out music as a solo artists, with F.E.B. and a slew of collaborations with artists all over the world. Miggs has been featured on every Savannah news outlet with multiple cover stories, The CW in Jacksonville, FL, headlined a festival for a packed out Forsyth Park in Savannah, GA and toured all over the US. He's shared the stage with artists such as Masta Killa, Skyzoo, Sage Francis, Ceschi, Milo, Curren$y, Open Mike Eagle, Homeboy Sandman, Ras Kass, Planet Asia, Skrillex and some others.

Venue Information:
Kung Fu Necktie
1250 N. Front St.
Philadelphia, PA, 19122