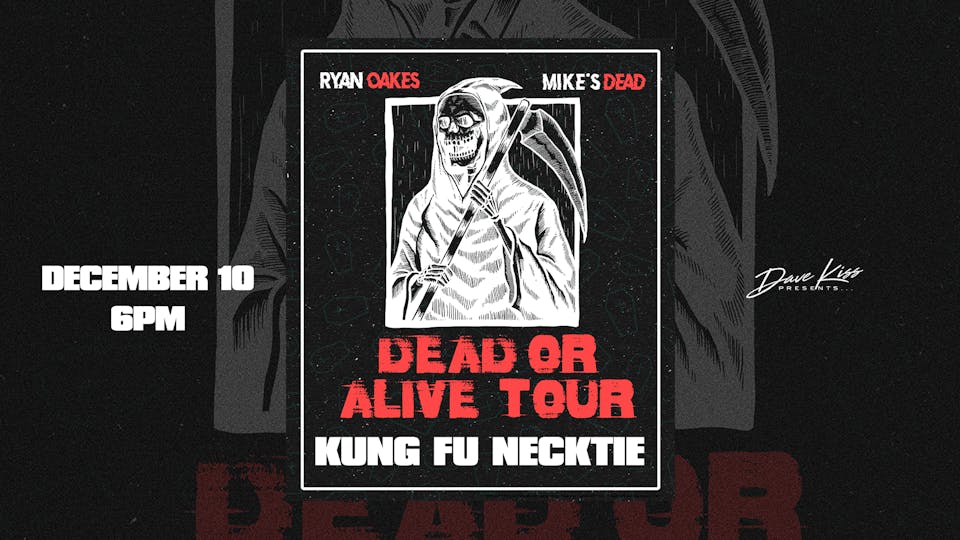 Mike's Dead
Ryan Oakes, Ashtin Larold, JordyPurp, Mike Voss
Dave Kiss Presents: Mike's Dead, Ryan Oakes, Ashtin Larold, JordyPurp and Mike Voss at Kung Fu Necktie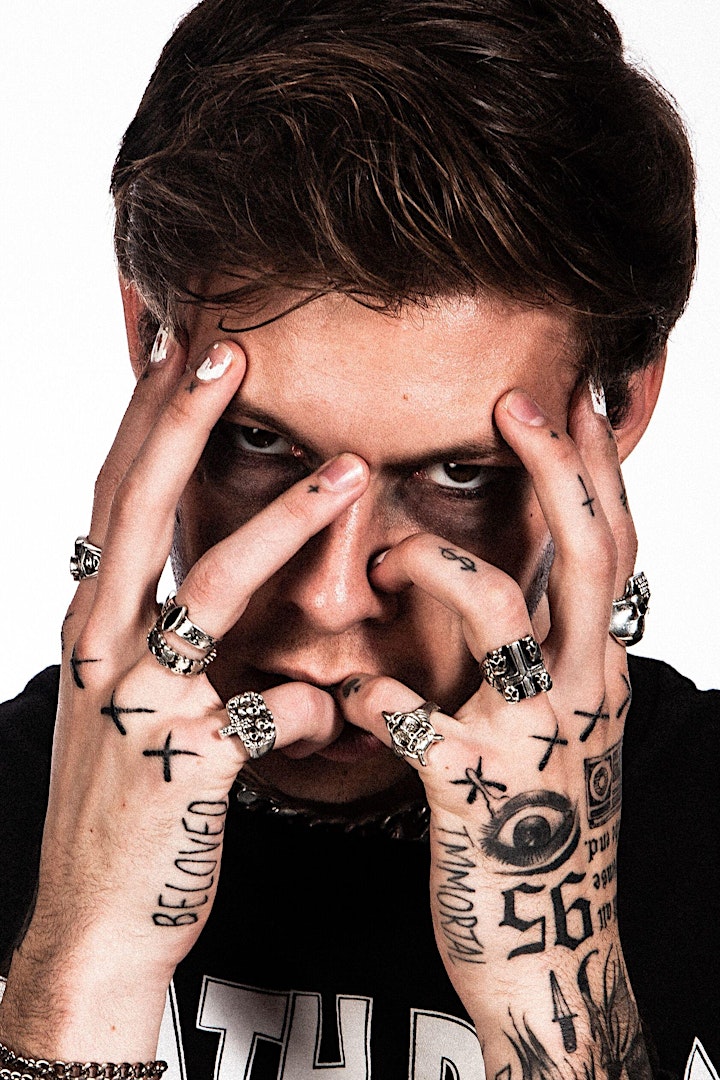 Mike's Dead
I make music for the broken & the damned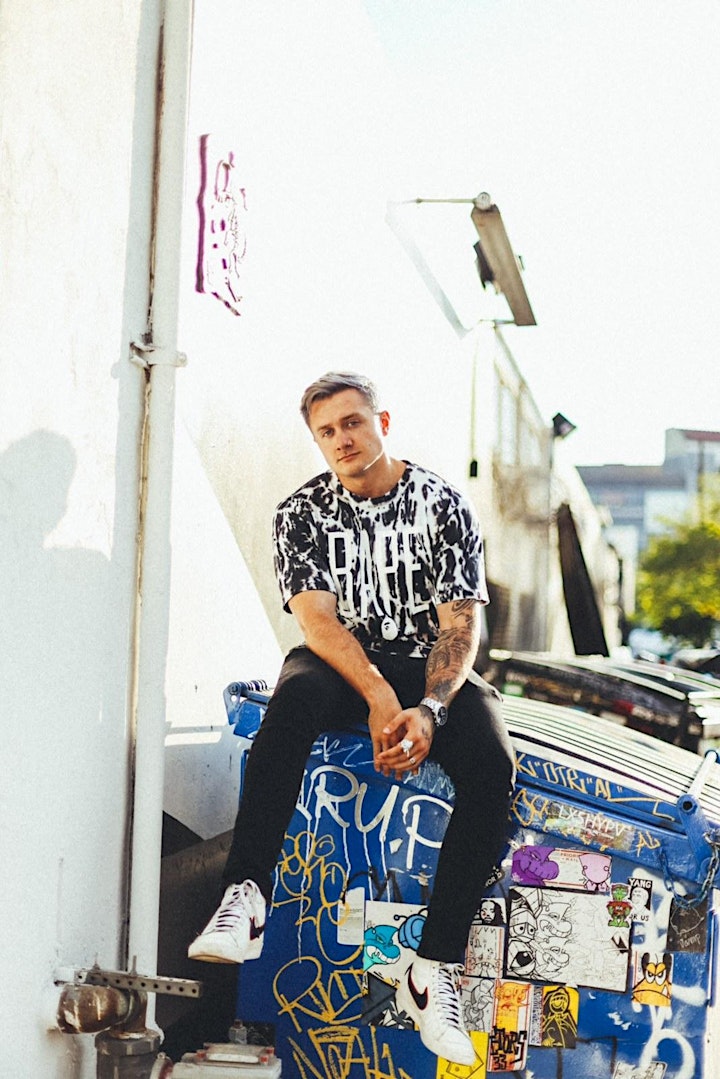 Ryan Oakes
Ryan Oakes is a 21 year old artist from Northern, VA. Pulling in well over 5,000,000 hits independently and quickly rising theres no saying just how far his talents may take him. He emphasizes a very real style telling true stories over beats that really hit home with people. He is currently finishing his senior year at Radford University and then will be pursuing music full time.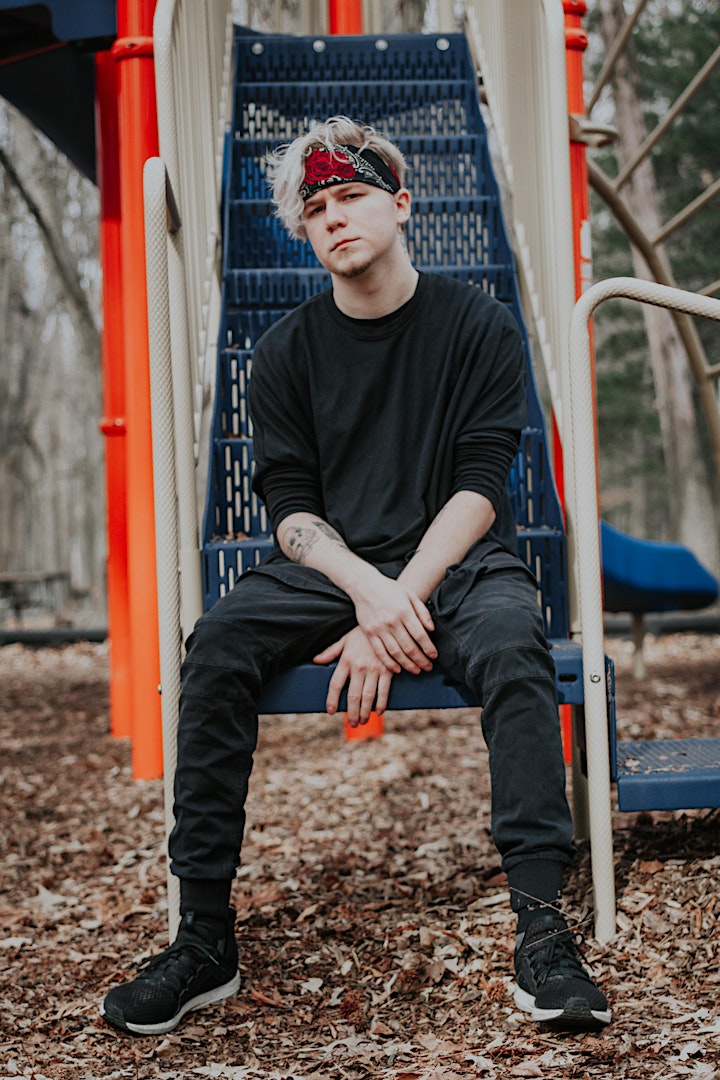 Ashtin Larold
After going viral in 2015, Ashtin Larold has gone on to get over 35 million plays across platforms. Blending singing vocals and rapping over an array of genre-bending beats, he's proven to be one of the most diverse artists out at the moment. With a welll established audience and collaborations with acts such as Hi-Rez, Cam Meekins, Moxas, Zimm, Supa Hot Fire and more, he's become one of the mainstays of the scene.
JordyPurp
Jordan "JordyPurp" Purple is a 23 year old artist out of the DMV. With influences in his vocal style from the music from his youth such as Blink 182, My Chemical Romance and other early 2000's pop punk bands and blends them with the heavy hip hop sounds of the current scene.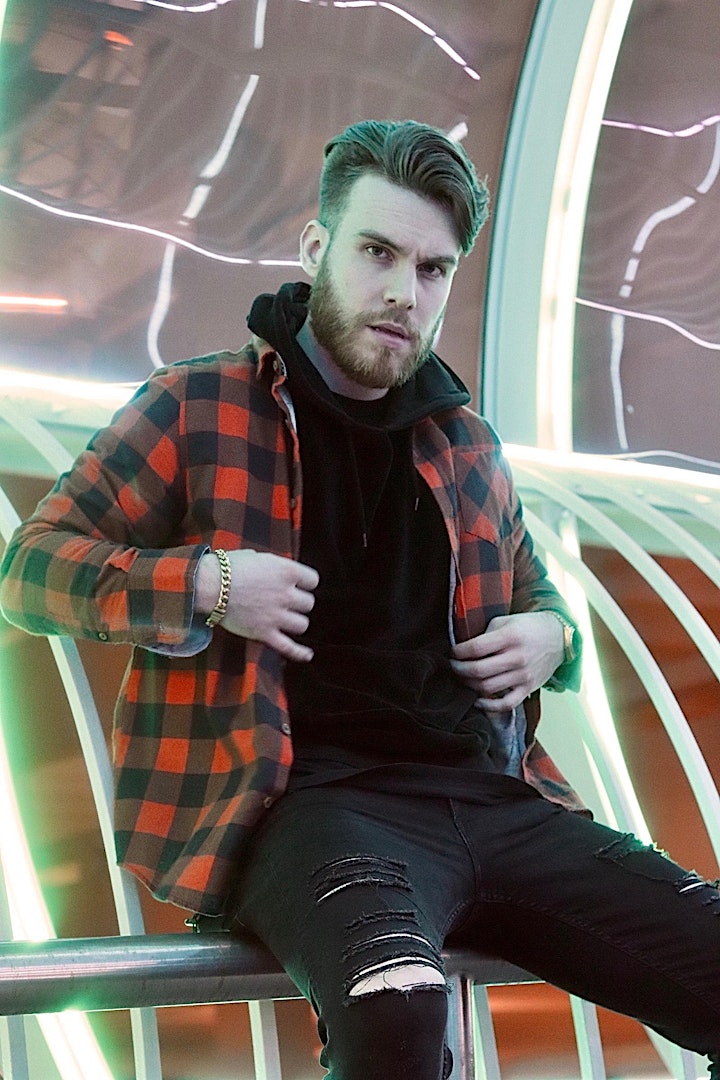 Mike Voss

To say Mike Voss is a well rounded artist would be an understatement. The veteran rapper has shared stages with Mac Miller, Lil' Uzi Vert, Wale, G Herbo, Macklemore, Pusha T, Action Bronson and many more, appealing to fans of all types of hip-hop. No stranger to the lyrical battleground, the Philadelphian was also a Hall of Fame battle rap champion on BET's legendary "106 & Park". His sharp, clever writing, ever-evolving arsenal of flows and dynamic, commanding stage presence are what keep his music and live show constantly leveling up. In 2019, he dropped the "Collusion" EP and his 3rd full length LP "Dusk", both available on all streaming platforms via Empire distribution.

Venue Information:
Kung Fu Necktie
1250 N. Front St.
Philadelphia, PA, 19122