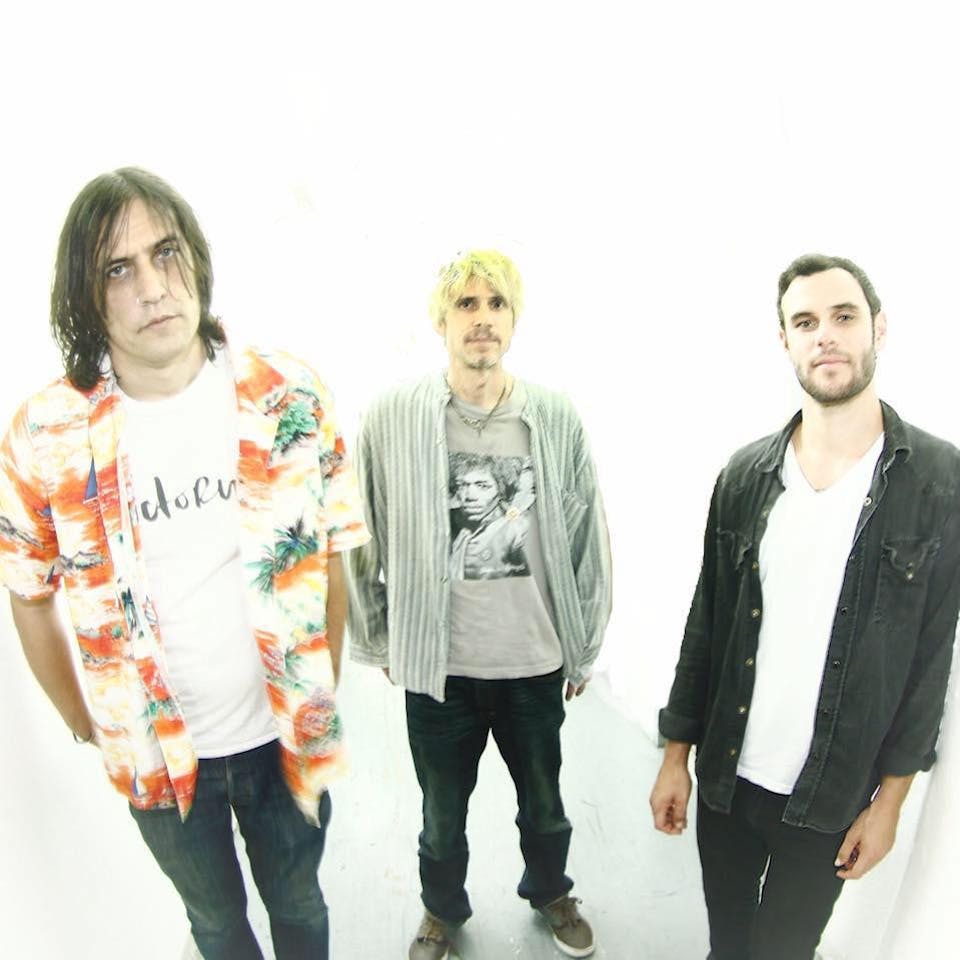 Dave Kiss Presents: Nebula, Sasquatch and Company Corvette at Kung Fu Necktie
Nebula
The one and only original Nebula. Fuzzy, drugged up riff wielding lunatics with no respect or concept of space and time.
All others are mere imposters and will be dealt with accordingly.

Sasquatch
Sasquatch is a rock band from Los Angeles, CA. They tend to sip on influences from 70's metal, rock, and psychedelia. Their songwriting approach is clear-cut; keep the focus on the hook.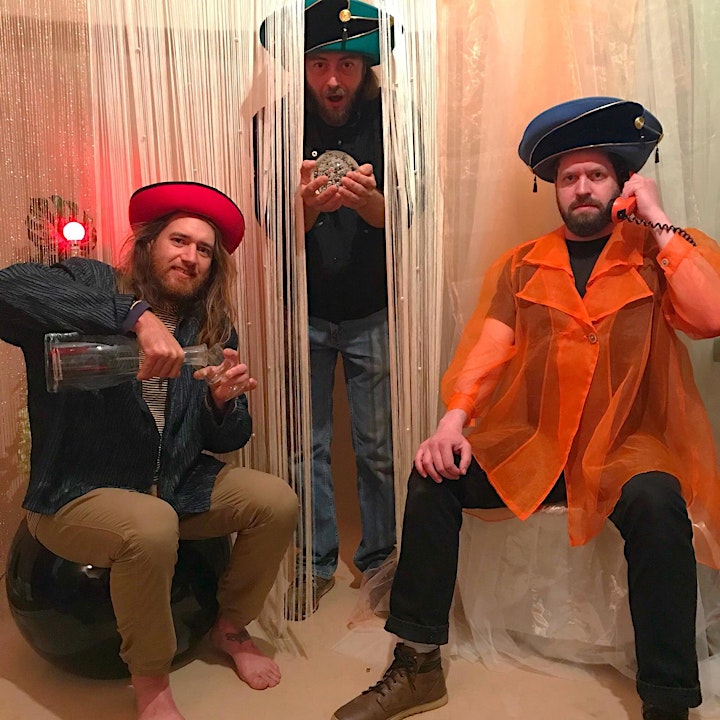 The Company Corvette

Heavy riff-spewing, groove-laden, psychedelically inclined, occasionally laid back, mostly loud, stoner rock-gone-metal-and-back. Three albums in - 'four years in between?' you ask, but who is to say they aren't sitting on a fully recorded full length #4? And probably have enough stuff for #5? There's a disco ball in their practice space with no lights on it. It's all gonna come together. Tomorrow.

Venue Information:
Kung Fu Necktie
1250 N. Front St.
Philadelphia, PA, 19122