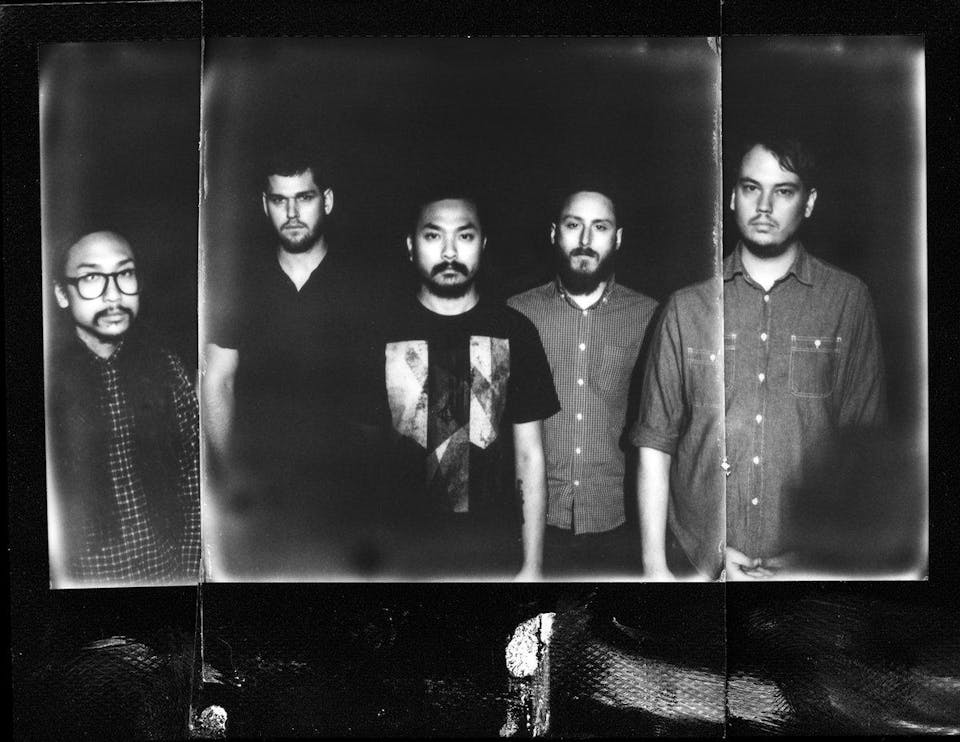 Dave Kiss Presents: O'Brother, The End of the Ocean, and Holy Fawn at Kung Fu Necktie
O'Brother
Comfort zones are overrated—just ask the five members of the Atlanta-based rock outfit O'Brother. When they decamped from their home turf in early 2013 to take over a rented house on wintry Long Island, the idea wasn't just to update the hard-edged sound they'd achieved on their debut full-length Garden Window with producer Mike Sapone (known for his work with Brand New, Crime in Stereo, Public Enemy and more). This time out, the band reconvened with Sapone to embark on a mind-expanding journey into strange new territory, lyrically and sonically. All it took was a little inspiration.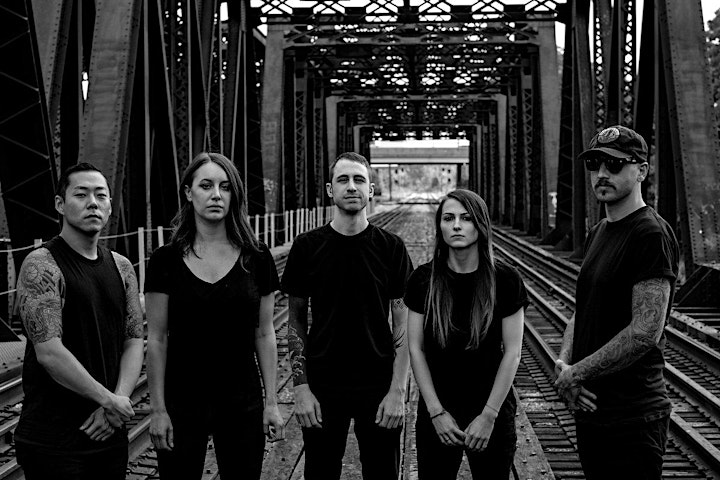 The End of the Ocean
Post-Rock Quintet united in turning their rage into a thing of beauty.
Holy Fawn

Four creatures making loud heavy pretty noises.

Venue Information:
Kung Fu Necktie
1250 N. Front St.
Philadelphia, PA, 19122