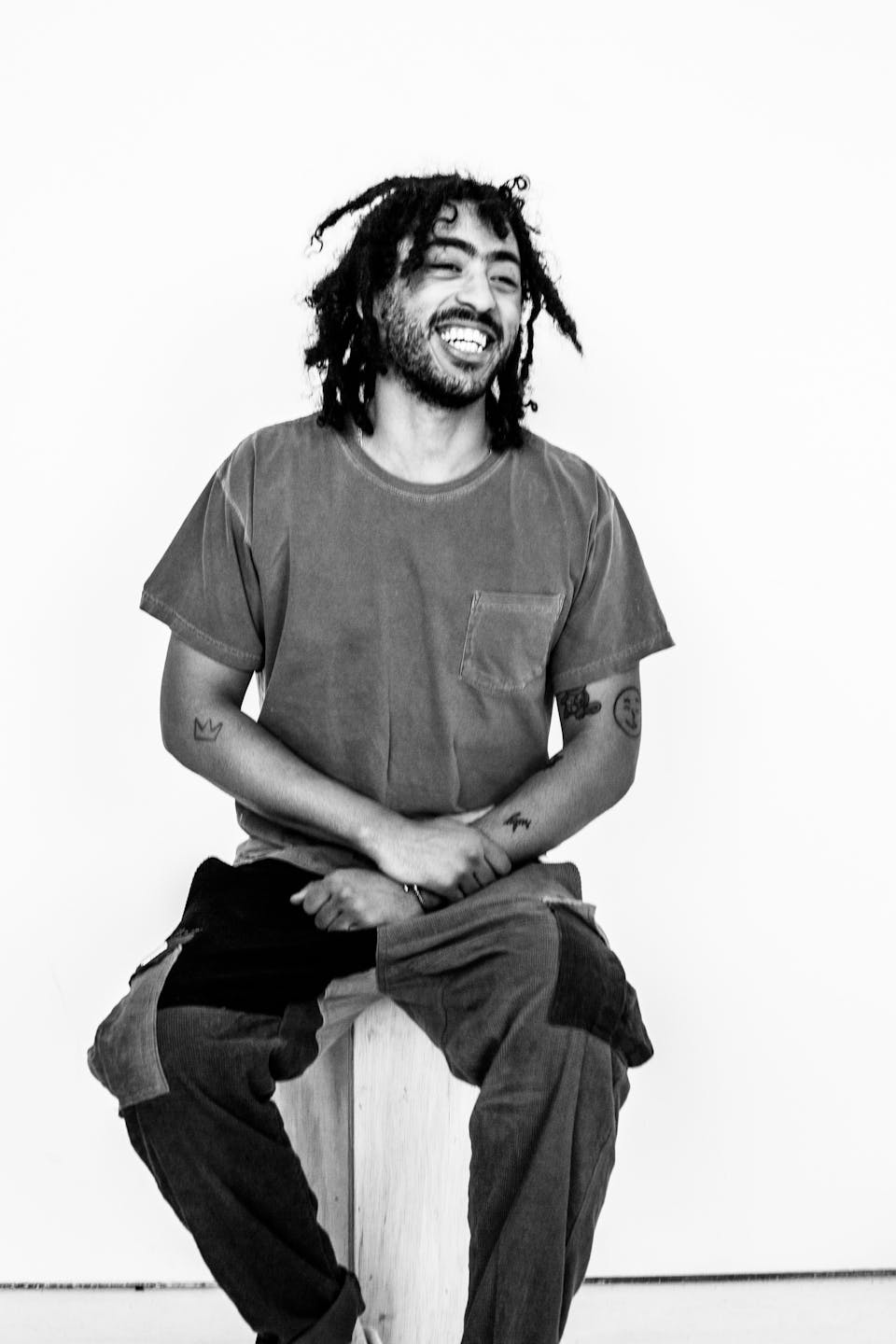 R.A.P. Ferreira (fka Milo)
Kaila Chare, Hiwot Adilow, Day Tripper, Dillon
Dave Kiss Presents: R.A.P. Ferreira 'Purple Moonlight Pages Tour' with special guest Kaila Chare, Hiwot Adilow, Day Tripper and Dillon
R.A.P. Ferreira (fka Milo)
R.A.P. Ferreira fka milo aka scallops hotel is an mc, producer and theorist working in the Black arts tradition commonly categorized as rap. Having founded the label ruby yacht in 2015 and since releasing all of his music through this channel, Ferreira has earned a sizable following within independent hip hop by rigorous, constant touring and an elevated, explorational style of performance. He is known for an uncompromised, utopic flow that speaks directly to the root of the listener.
By 2018, the young artist galvanized his presence in the American rap scene with the opening of Soulfolks Records & Tapes in Biddeford, Maine. Ferreira has a sprawling, limitless catalog ranging years, names, geographies, intentions, collaborations, and vocabularies.
In an era defined by keyword search, soundbyte, cosign, marketing and virality this artist's work stands out by not cow tailing to the movements and trends of the digital sphere.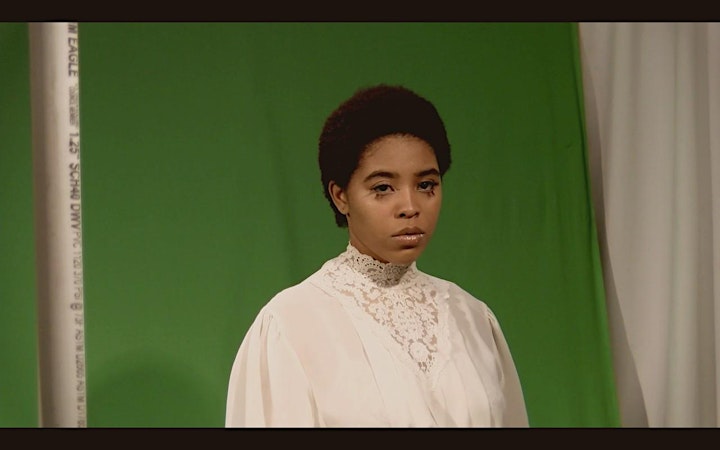 Kaila Chare
Freshly unwonted, Kaila Chare is an Indianapolis-born experimental rapper, songwriter and producer. Their debut EP "self-actualization pt. 1" is an unorthodox sound-anthology on black feminine, ballooning, and non-physical maturity. Laddering outrage, black matriarchy, compartmentalized identity, and thoughtful apathy, Kaila Chare seeks auto-biographical mapping through intentional noise, samples their grandmother could recognize, and honesty.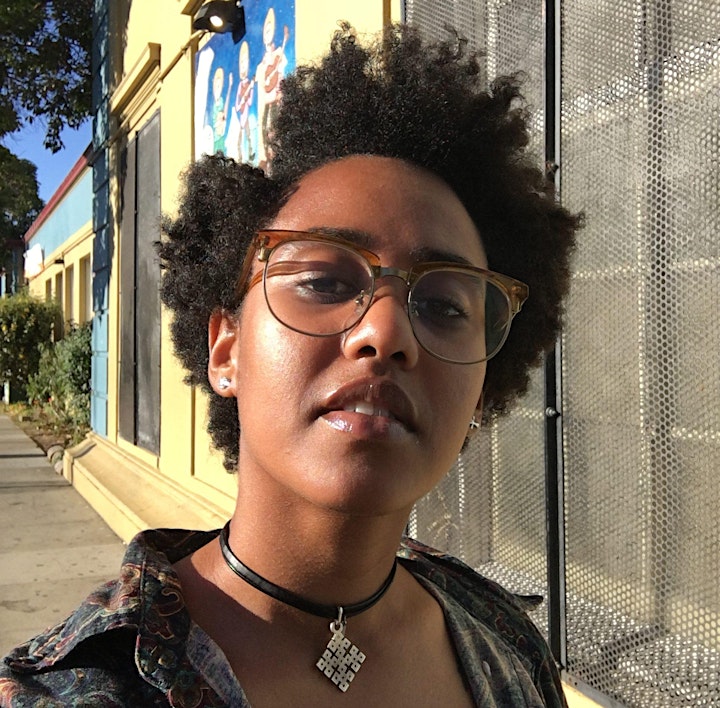 Hiwot Adilow
Hiwot Adilow is an Ethiopian-American poet from Philadelphia. She is one of the 2018 recipients of the Brunel International African Poetry prize and author of the chapbook In the House of My Father (Two Sylvias Press, 2018). Her writing appears or is forthcoming in Winter Tangerine, Callaloo, The Offing, and elsewhere, and has been anthologized in The BreakBeats Poets Vol 2.0: Black Girl Magic (Haymarket Books, 2018). Hiwot earned her BA from the University of Wisconsin-Madison where she was part of the First Wave Hip Hop and Urban Arts Learning Community.
Day Tripper
From Atlantis by way of Hickory, NC, Day Tripper spent his entire life in the pursuit of enlightenment through music. His journey has taken him from the lowest of lows to the highest of highs. He hopes to one day achieve peace of mind.
The Difference Machine x Clan Destined x VJC x Psych Army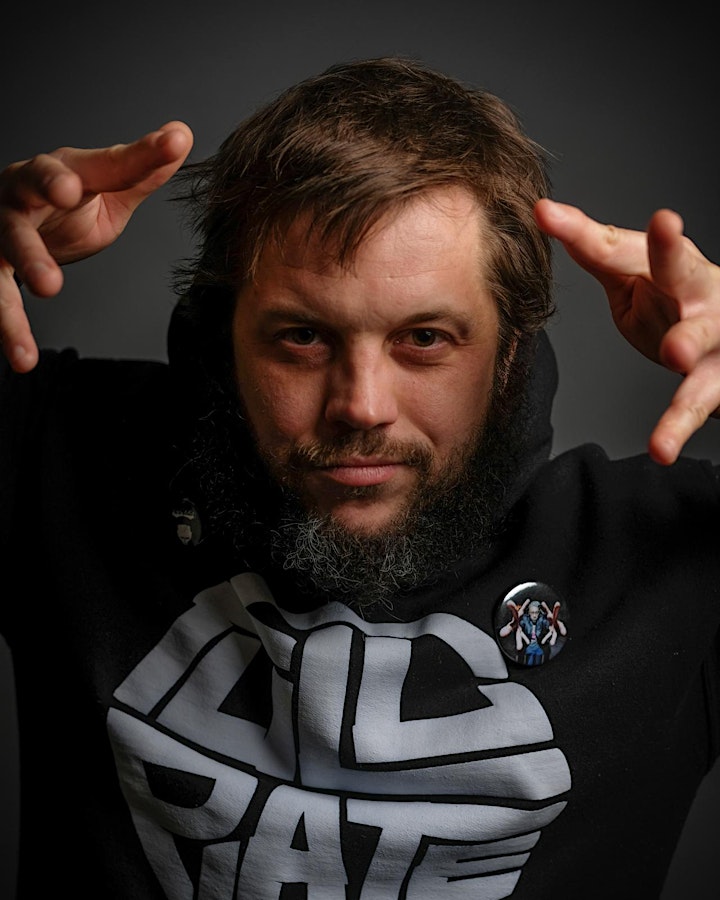 Dillon

Hailing from Jacksonville, FL via Ann Arbor, Michigan, Dillon has been a staple in the Atlanta Hip Hop scene for over a decade. He's a rapper, beatmaker, DJ & chef - and he happens to be the only artist to have played every single A3C Hiphop Festival (15). And you've never heard of him.

Dillon has worked with rap legends like Chuck D, Diamond D & Dres from Black Sheep; and modern day Hip Hop heroes like Count Bass D, Homeboy Sandman, Von Pea of Tanya Morgan & Supa Dave West to name a few. He's shared the stage with damn near everybody from De La Soul to Wu Tang Clan. His one-man live show is stuff of legend: turntables, a projector & a panini press are just a portion of his arsenal. You can also expect a visit from his alter-ego, LOBSTERDAMUS.

In 2013 Dillon began a boutique label with his partner, Paten Locke (RIP) called FULL PLATE which is the home of their respective catalogs as well as the music of Batsauce & Willie Evans Jr.

Aside from the rap musics, Dillon hosts a monthly vegan dinner party/record sale called 'Plates And Crates'. It's quickly grown to be an Atlanta underground dining hit - you never know who you'll be eating, drinking & record shopping with!

Venue Information:
Kung Fu Necktie
1250 N. Front St.
Philadelphia, PA, 19122