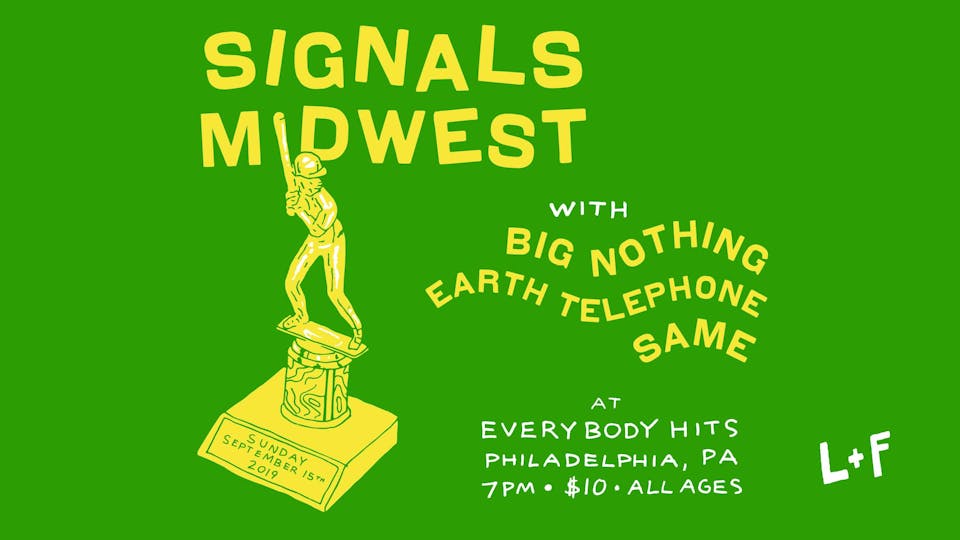 Signals Midwest
Big Nothing, Earth Telephone, Same
$10.00
Tickets At The Door
Dave Kiss Presents: Signals Midwest, Big Nothing, Earth Telephone and Same at Everybody Hits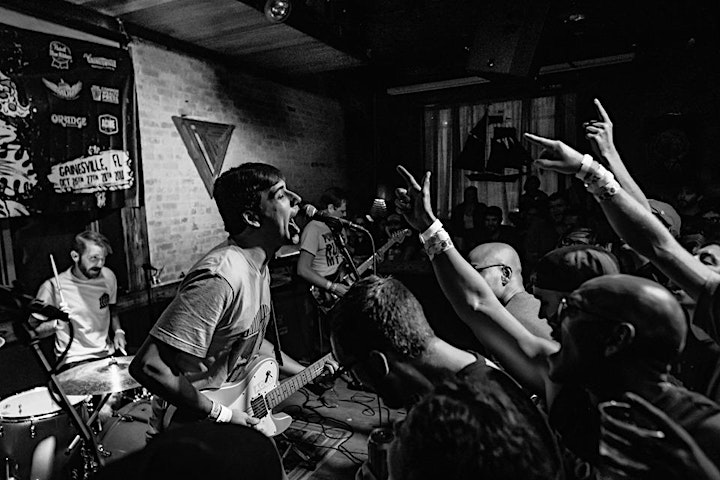 Signals Midwest
Loud, smiley band from Cleveland, Ohio. Been at it since 2008. We will play in your kitchen or anywhere really.
Big Nothing
Momentously-composed, melodic pop-punk taps into emotive elements, whilst exhibiting contagious energy. A casual, uninhibited, lyrical approach creates relatable access points and the makings of live anthems.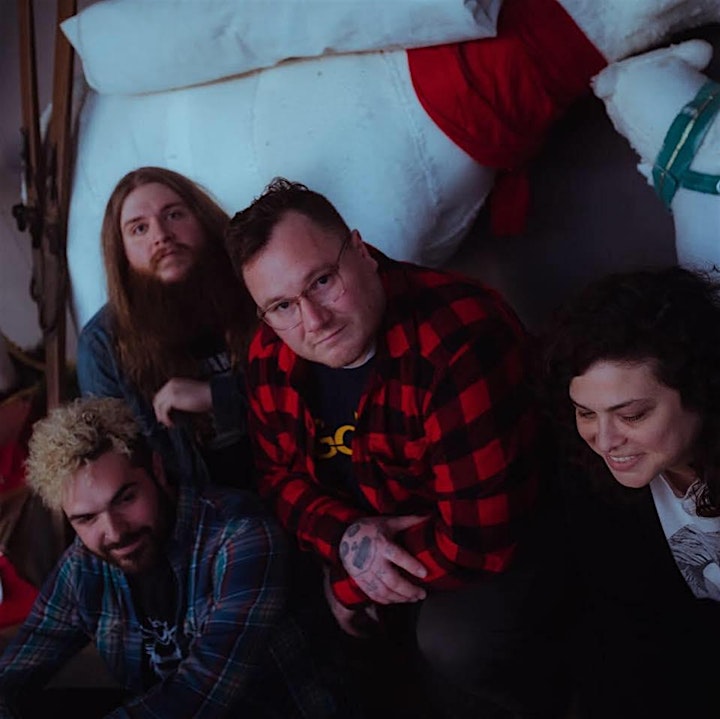 Earth Telephone
All songs written by Earth Telephone, with some assistance from Mimi Gallagher
Music and melodies on "Loss" written by the incomparable Mike Bell with assistance from Christopher Diehm
We urge any persons struggling with mental health or loss in any way to reach out for the help they need. We are extremely available to assist in this process.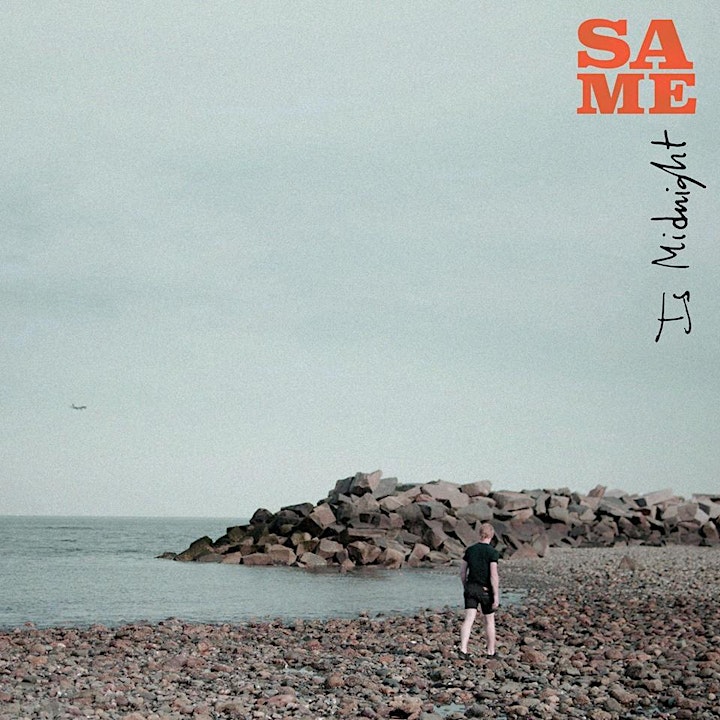 Same

alt/indie rock band from Pittsburgh, PA.

Venue Information:
Everybody Hits
529 W Girard Ave
Philadelphia, PA, 19122