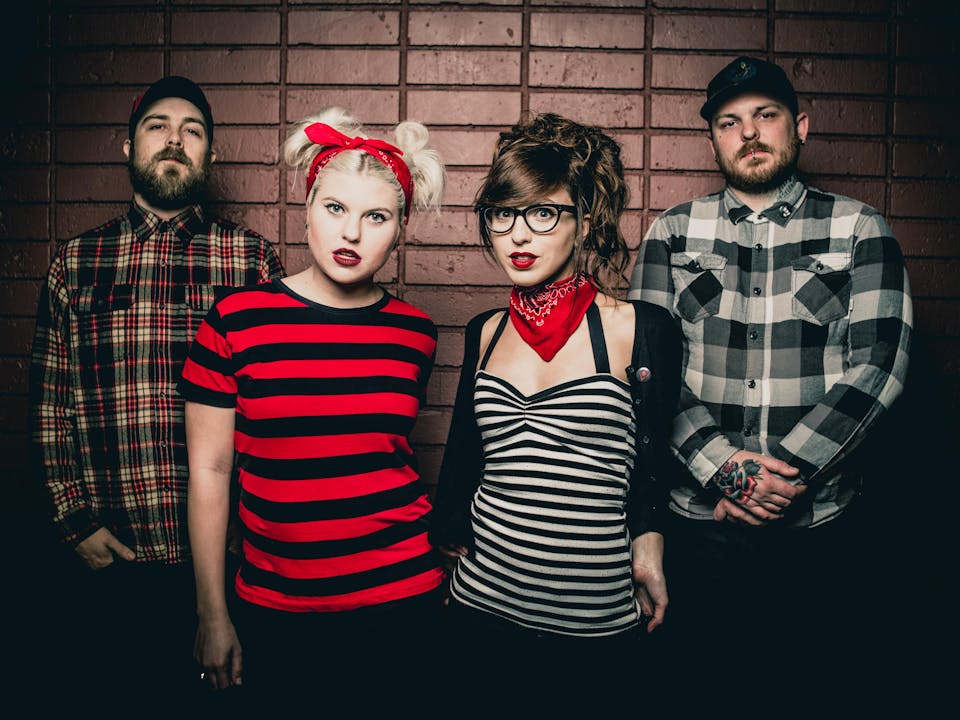 Dave Kiss Presents: The Bombpops, Make War, Pass Away and Teenage Bigfoot at Kung Fu Necktie
The Bombpops
"We put a lot of thought into being able to tell stories with these songs," says Jen Razavi who, along with Poli van Dam, founded The Bombpops in 2007. Together, Razavi and van Dam became the band's backbone, writing songs that highlighted their dual guitar attack and were carried by their pitch-perfect vocal harmonies. It'd take the band a decade to release their first full-length album, but 2017's Fear of Missing Out was a perfect distillation of everything they'd been working toward. And now, with the Dear Beer EP, they're proving that there's plenty more where that came from.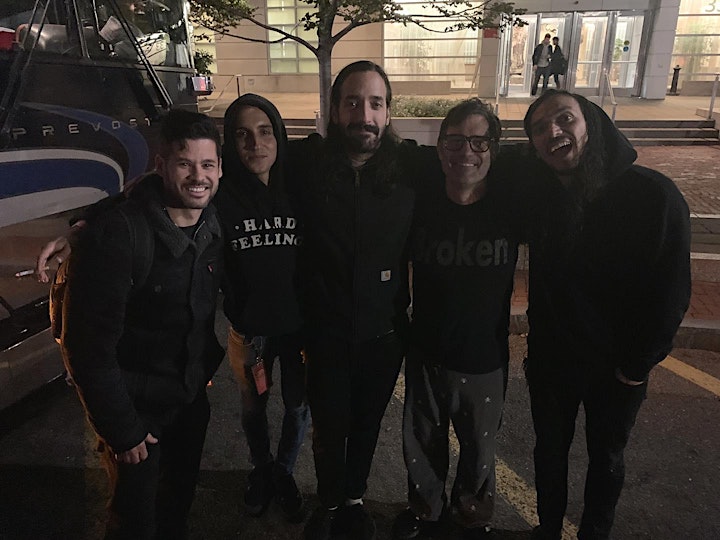 Make War
MakeWar is one word. It's a state of mind, not a statement. #PSA #PMA 🤘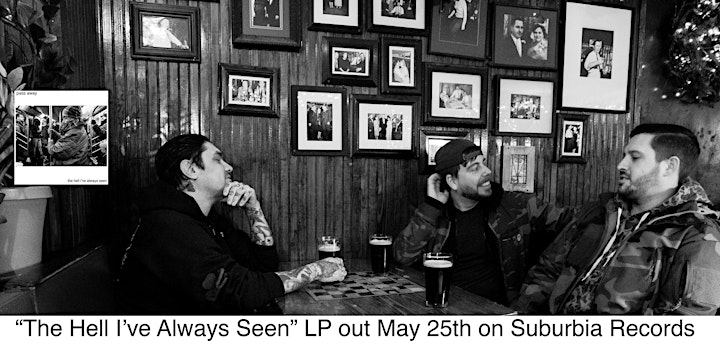 Pass Away
we are 3 dudes who play punk rock and don't really give a shit about anything.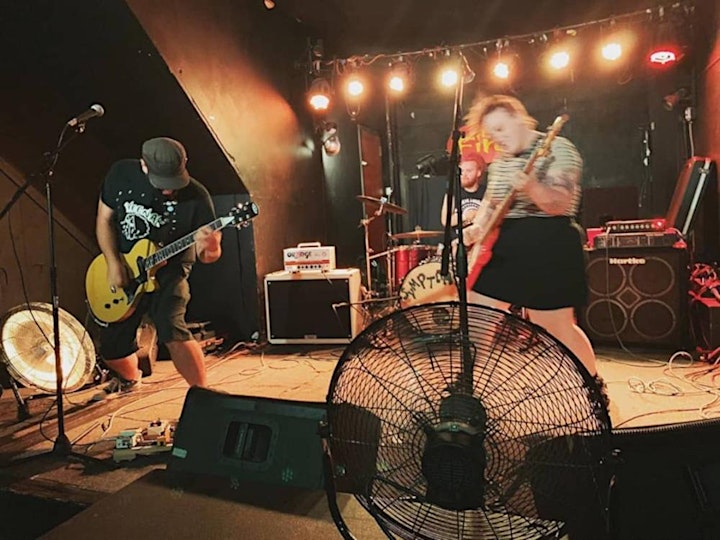 Teenage Bigfoot

Teenage Bigfoot got their start in 2013 at Philly's first First Time's the Charm Fest. Since then, Tiffany, Joe, and Jake have sold their souls and committed their lives to bringing punk rock back from the dead with their unique approach to the classic three-chord rhetoric all while leaving the rude dude experience behind. Drawing influence from the golden age (1994 or bust!), 90s garage rock, and goony SoCal skate punk, Teenage Bigfoot has shared the stage with Mischief Brew, Jeff Rosenstock, Masked Intruder, Tsunami Bomb, Navel (Japan), The Dolly Rots and the Dirty Nil. The band released the 7 track album "Do It or Don't" in July 2019.

Venue Information:
Kung Fu Necktie
1250 N. Front St.
Philadelphia, PA, 19122