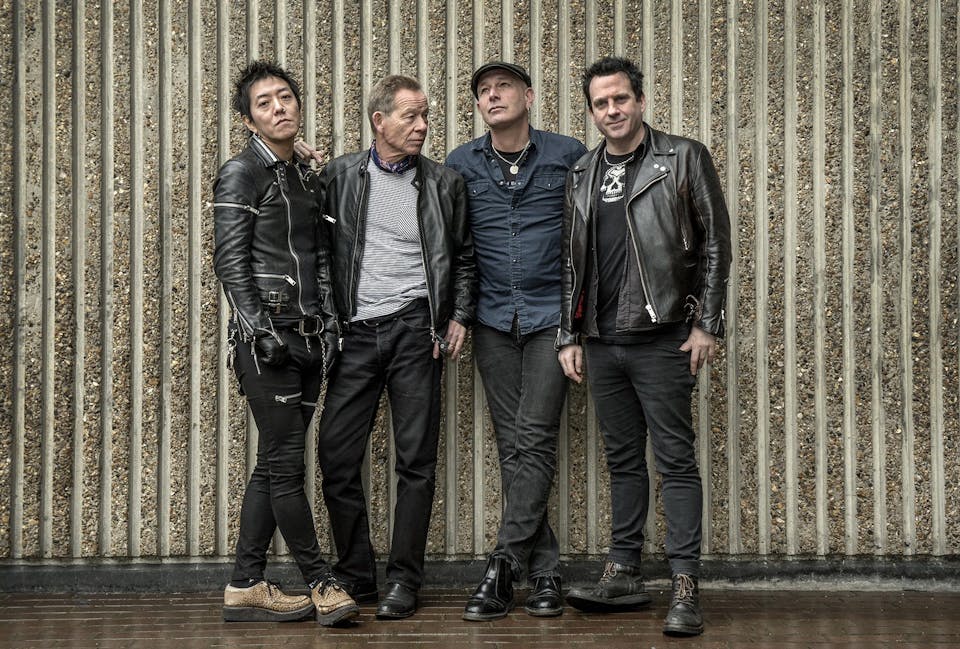 The Professionals
Ruts DC, Vixen77
$22.00 - $25.00
Sales Ended
On Eventbrite
Dave Kiss Presents: The Professionals, Ruts DC and Vixen77 at Johnny Brenda's
The Professionals
Formed by Paul Cook and Steve Jones, The Professionals arrived on the scene in 1979 following the demise of the Sex Pistols, but split just 3 years later.
In celebration of the release of a three-disc set by the Universal Music Group, The Professionals reformed in October 2015 (minus Steve Jones and with the addition of Tom Spencer) for a critically acclaimed, sold out 100 Club show.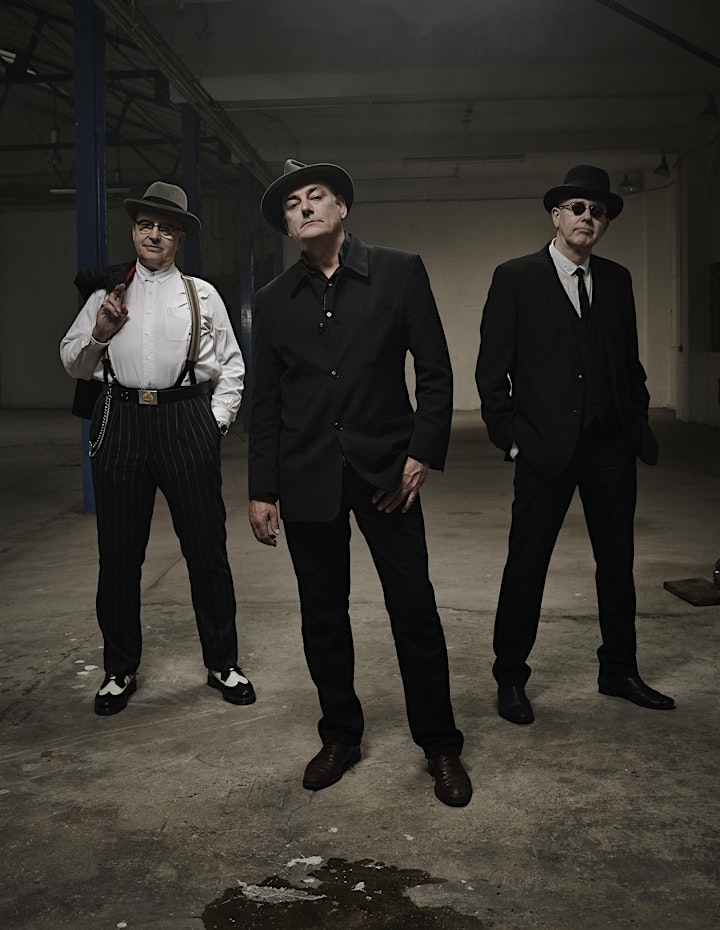 Ruts DC
"The Crack. I cannot explain to you the impact that this LP had. It is simply one of the best albums of it's time. A true treasure that does not age but only impresses the more you play it." Henry Rollins
Released in September of 1979, The Ruts one and only studio album 'The Crack' was an extraordinary statement of intent. As the energy and attitude of punks first wave started to dissipate, here was a band that exploded onto the scene with everything to offer. 'The Crack' had it all. Twelve power-packed songs brimming with invention and energy, it featured an extraordinary run of hit singles – 'Babylon's Burning', 'Something That I Said' and 'Jah War' – alongside some of the best adrenalized rock music to emerge in the decade's closing. Malcolm Owen's snarling yet soulful vocals, Paul Fox's soaring guitar and the incredible rhythm pairing of bassist John Jennings and drummer Dave Ruffy came together in perfect harmony to create an album that is as relevant and important now as it was then. Henry Rollins isn't alone in his opinion when he frequently refers to The Crack as the "best album ever made".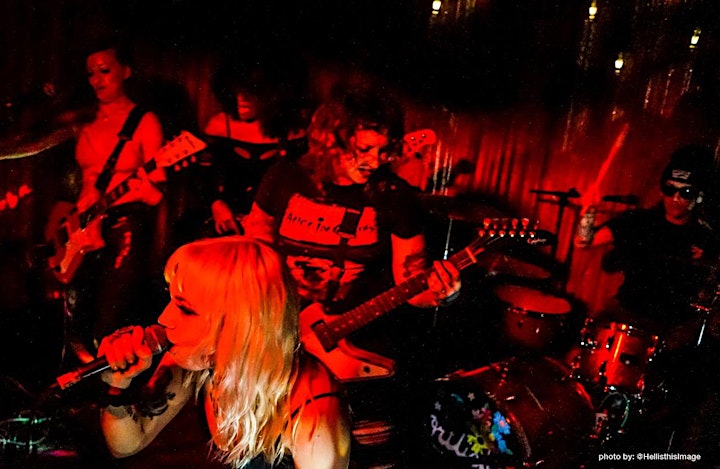 Vixen77

The future is female and Vixen77 is proof positive. Vixen77 is five unique females merging artistically under one common goal: to play loud rock and roll. Their songs are raw, uncompromising, female-driven anthems that are a throwback to rock's rebellious glory days. The ladies combine fiery grooves with hooks and attitude to create bangers that make people move. If The Runaways and The Stooges spawned a musical child from punk-rock basements of Philadelphia, it would be Vixen77. Known for their live shows, which are usually a sweaty mess of angry fun, Vixen77 is stripped-down, in-your-face garage-rock from five empowered women that pisses off the parents and the neighbors.

Venue Information:
Johnny Brenda's
1201 N. Frankford Ave
Philadelphia , PA, 19125