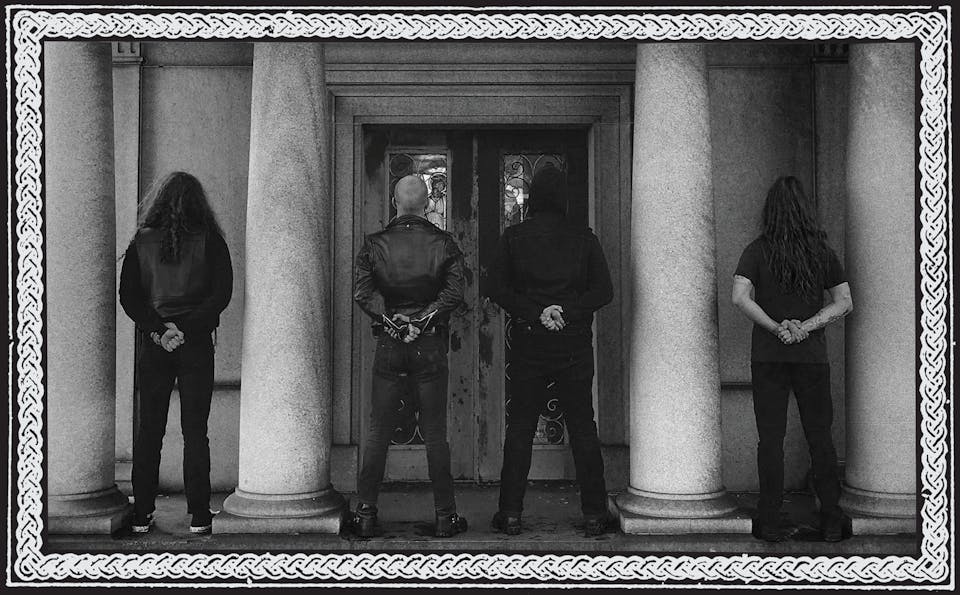 Dave Kiss Presents: Vanum, Yellow Eyes and Caged at Kung Fu Necktie
Vanum
Vanum was formed in 2014 as the collaborative project of K. Morgan and M. Rekevics. Drawing from the old traditions of the genre, Vanum play elemental and majestic black metal with an unyielding force and passion, showcasing a sharply focused and dynamic sense of composition marked as much by somber patience as arrogant strength. After the lauded debut LP, "Realm of Sacrifice" (2015, Profound Lore Records), and triumphant EP, "Burning Arrow" (2017, Psychic Violence/Eisenwald), 2019 saw the release of "Ageless Fire" on Profound Lore Records. Expanding upon the triumphant framework hinted at with the Burning Arrow EP, as well as the majestic fury of 2015's Realm of Sacrifice, Vanum's newest effort sees the band continuing to chart a path of steady ascendency and constant growth. While the the album's overt Bathory-by-way-of-Hellas inspiration is of note, Ageless Fire is by no means a throwback album. The towering songs that make up the album emerged organically, and naturally reflect their heavy metal lineage as much as they also reveal the essential core of Vanum's own unique identity. This ability to interpolate influence and individual inspiration into a seamless and deeply resonant whole make "Ageless Fire" more than simply an exercise in emulation and further cements Vanum's place as a singular band, in reverence to the past while looking defiantly towards the future. In this radiant and fully realized form, Vanum have crafted an album that builds on the muscular and triumphant nature of previous releases and expands upon it with a sense of mythic grandeur.
After several European tours/festivals and a series of domestic festivals including MDF, Roadburn, Doom Over Leipzig, Eternal Warfare, and more, Vanum finally sets its sights on North America alongside brothers-in-arms Yellow Eyes.
Yellow Eyes
In the cryptic, labyrinthine tradition of Ved Buens Ende, Fleurety, and early Blut Aus Nord, Yellow Eyes play black metal - uncompromising and unbound. "Rare Field Ceiling", the bands 2019 critically acclaimed full length (Gilead Media), is the latest statement in an increasingly significant and singular legacy. "Rare Field Ceiling" is the coldest Yellow Eyes record to date, and it is also the warmest. It is the most inviting, the most alienating, the murkiest and the sharpest, always falling apart and yet held together by a dawning sense that within the thicket is a vision of majestic clarity. But as "Rare Field Ceiling" climbs and climbs, majesty becomes delusion and clarity becomes mania. Yellow Eyes have always held failure up to the light and found patterns in the glow, but here they trace a doomed arc and, with unnerving focus, follow it to the very end.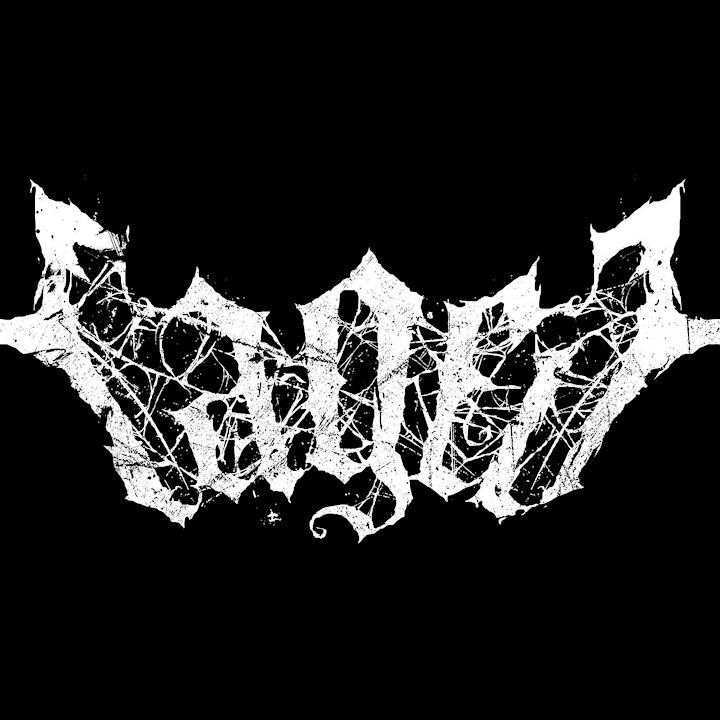 Caged

Caged is a doom metal band based out of Philadelphia, PA. Consisting of members of Philly black metal/sludge-troupes Hivelords and Black Urn, the band was formed following the dissolution of the latter, with their debut EP slated for summer 2019.

Venue Information:
Kung Fu Necktie
1250 N. Front St.
Philadelphia, PA, 19122