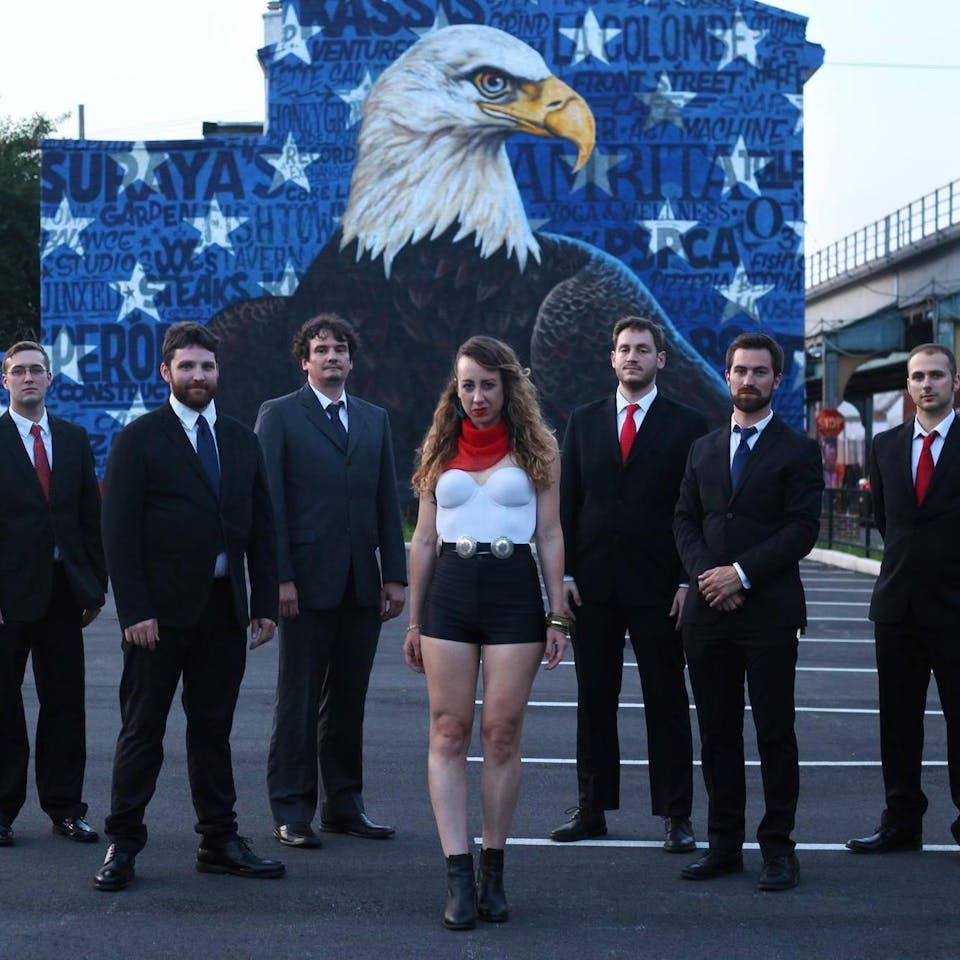 Dave Kiss Presents: You Do You, Jeb Bush Orchestra, and Rubber at Kung Fu Necktie
You Do You:
You Do You is a funk rock party band from Philadelphia known for their infectious beats and electrifying 70's-era showmanship. Since forming in 2012, You Do You has drawn comparisons to artists such as Parliament-Funkadelic, Janis Joplin, Chic, Lady Gaga, and Phish, and has supported The Wailers, Robert Randolph & the Family Band, George Porter Jr. of The Meters, Splintered Sunlight, Jessica Hernandez & the Deltas, and many more.
Led by Katie Feeney's raw, sultry vocal stylings, the band delivers a powerful performance characterized by tight harmonies, funky danceable grooves, and wailing melismas that land somewhere between Whitney Houston and Robert Plant. You Do You released their second EP, Political Party, in 2017 and has wowed local crowds at venues like Union Transfer, The Fillmore, Boot & Saddle, World Cafe Live, and more. The band will be releasing their second full length album, Funky Dinos, in early 2020 with new singles dropping this Fall.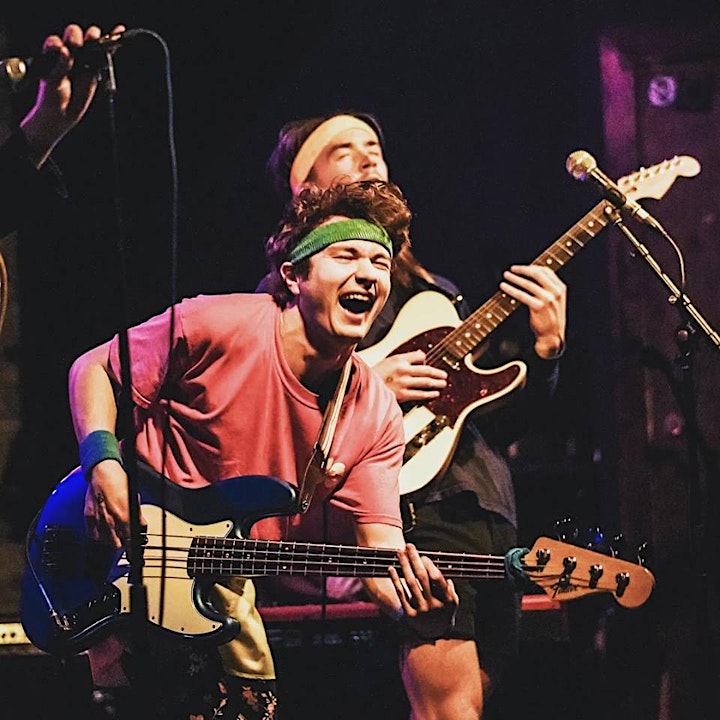 Jeb Bush Orchestra:
It was a snowy day in the middle of Chinese summer. Meanwhile, in Allston, Massachusetts, Luke Bergamini found Himself on the edge of a metaphorical cliff, looking off into the distance, they saw a light. It was a tween with a laser pointer. He shined it right in Luke's eye, now he is unable to see the color red. His love for communism documentaries was ruined overnight.
In order to compensate for his inability to appreciate the rich and complex history of communist Russia, his body developed an extraordinary ability to summon funk music on the electric bass guitar.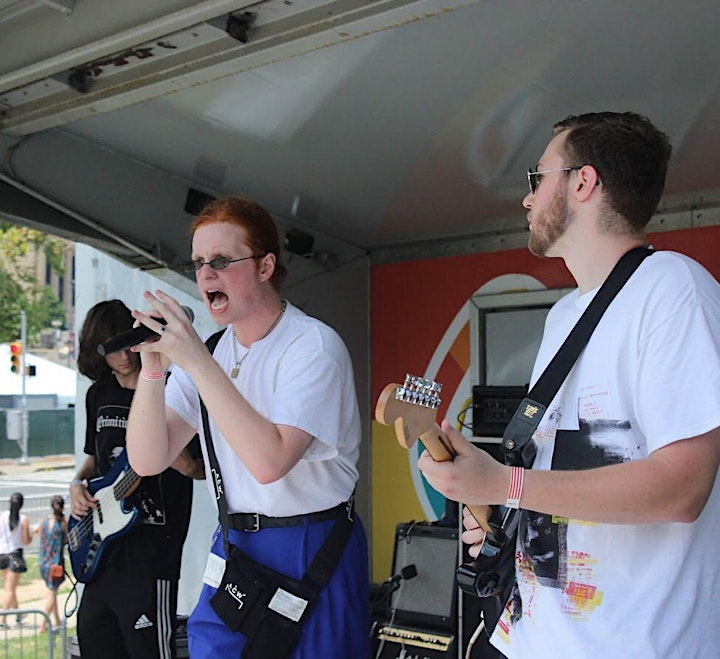 Rubber:

We are a funk indie band from Philadelphia currently working on two EP's! Stay tuned for great music

Venue Information:
Kung Fu Necktie
1250 N. Front St.
Philadelphia, PA, 19122