Dave Kiss Presents: Elliot Moss, King Bitch and Derover at Kung Fu Necktie
Elliot Moss
Elliot Moss' new album A Change In Diet represents a shift, a dividing line separating nearly everything he once knew from his future. The album captures a period of upheaval that altered Moss' habits, relationships, and even his songwriting. Across the 11 songs, he methodically details the nature of change and the ways it can be liberating, discomforting, and often essential. "A change in diet is one of the first things that any self-help resource or therapist will recommend to you," he explains. "The title is almost a joke because it feels like a crazy oversimplification of your problem. But at the same time it's not wrong. It's rarely one singular change that needs to be made, it is many incremental changes. And everything contributes."
The New York-bred multi-instrumentalist, singer, songwriter, and producer first captured interest with his brand of dense, thoughtful electronic music on 2015's Highspeeds and 2017's Boomerang. The albums were icy at times, often shrouded in abstraction, but the path to A Change In Diet led Moss' art into compellingly vulnerable new territory. Following the end of a decade-long romantic relationship and a long struggle with depression, he turned to songwriting to find catharsis. "It can be easy to fall into old comfort zones. I wanted to write music that was more real. Music that made me nervous to play. If you're scared of what you're doing, it's a good thing...you're growing," Moss says.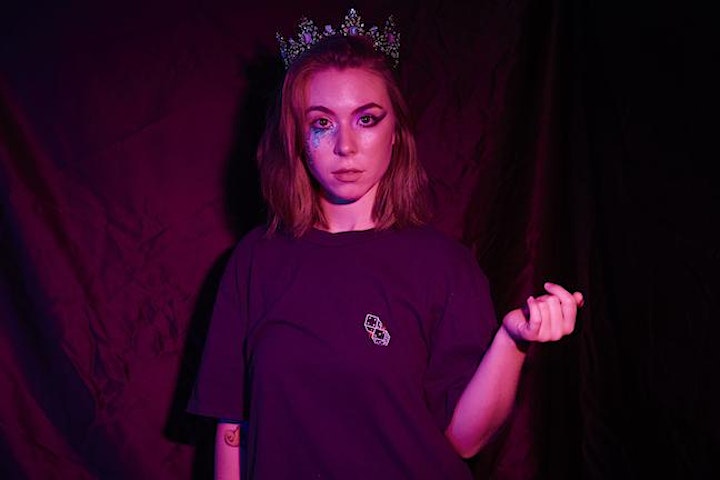 King Bitch
Drawing influences from the philly indie rock scene and timeless pop music, king bitch is an emotional pop experience.
This music was made for you.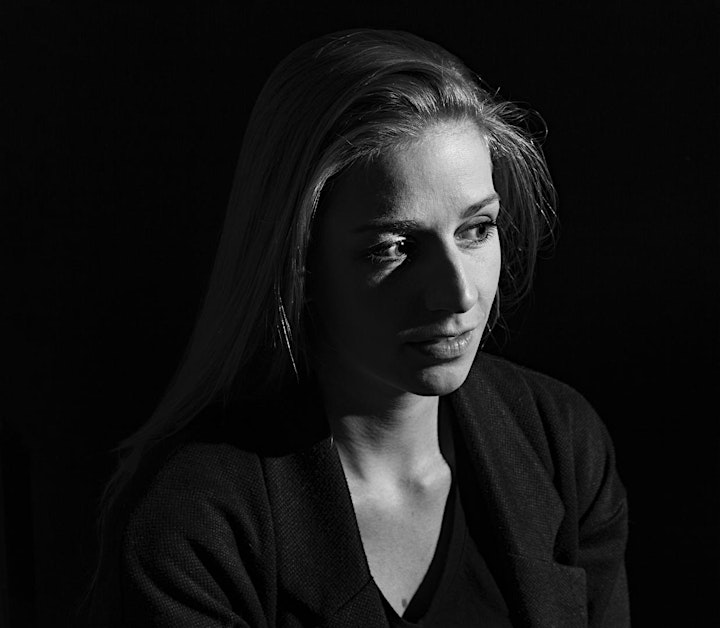 Derover

Derover is a NYC-based electronic songwriter, producer, and engineer. Hailing from a small town in the Netherlands, she made the move to New York City in 2015. Classically trained on piano from a young age, she shortly thereafter became interested in teacher herself other instruments as well. This drove her to fixate on combining sounds pulled from a wide range of instruments and other sources, shaping them into new compositions.

Her music reflects inspiration from several genres of electronic, indie-pop, and jazz music. She combines production techniques á la Squarepusher and Aphex Twin, with songwriting more in line with artists like Bjork and Radiohead. This leads to a unique sound, a delicate mix of lyrics with electronic drum programming, dark and mellow sound scapes, sonic experimentation, and heavy vocal layering. 

By day, Derover is an active audio engineer with a focus on live jazz music and studio production. This enables her to fully self-produce and engineer her music. And with her debut album 'Who Programs You' released in 2017, and a February 2020 tour ahead, her sophomore effort is slated for release in early 2020."

Venue Information:
Kung Fu Necktie
1250 N. Front St.
Philadelphia, PA, 19122