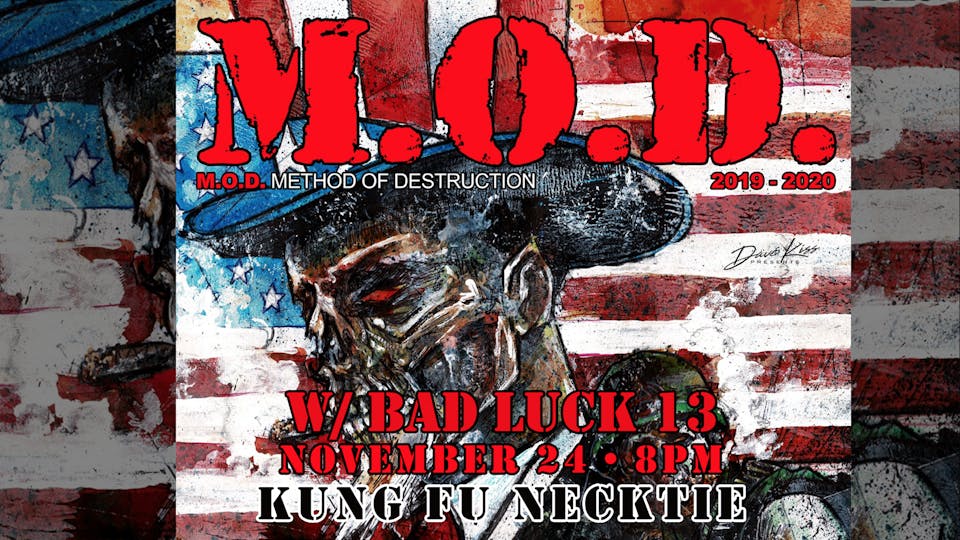 Dave Kiss Presents: M.O.D., Bad Luck 13 and Please Die at Kung Fu Necktie
M.O.D. | Method Of Destruction
With song titles like "You're a F*cking Dick", "Busted, Broke & American", and "All Out of Bubblegum", you would think that M.O.D. — shorthand for Method of Destruction — and their founder and fearless leader (the artist formerly known as the Legendary Billy Milano), aren't masking their intentions on their new album. In fact, it would be a logical assumption that Milano and co. are putting their unabashed and unedited thoughts and feelings out there for all to see and hear with their new album Busted, Broke, and American — self-righteous and politically correct social justice warriors be damned!
As to be expected, Busted, Broke & American is fast, it's furious, and it makes no apologies. It also mixes hardcore, punk rock, and thrash and the end result is a thoroughly combustible collection of songs. The words "I'm sorry" are not a part of the album's vocabulary. At the center of the sonic storm remains Milano, who has never been known to shy away from speaking his mind.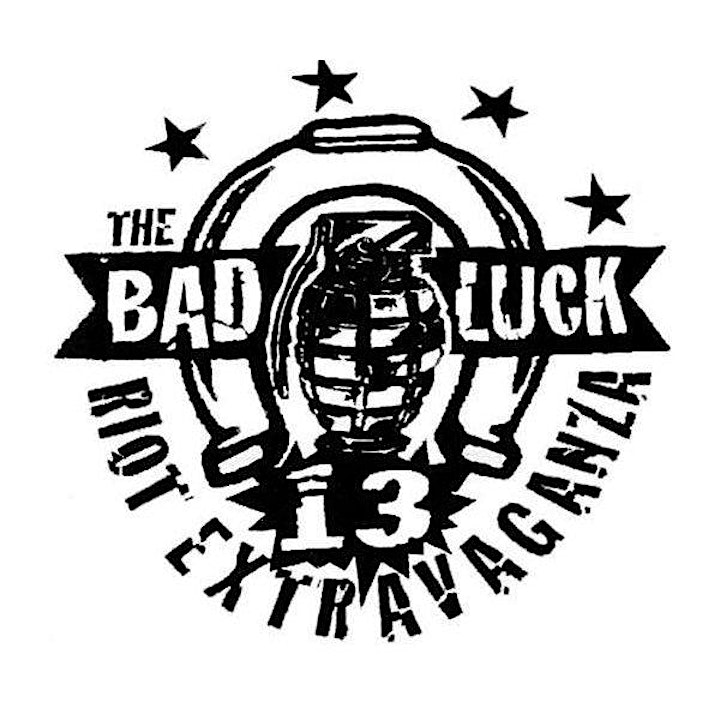 Bad Luck 13
Hardest of the hardcore.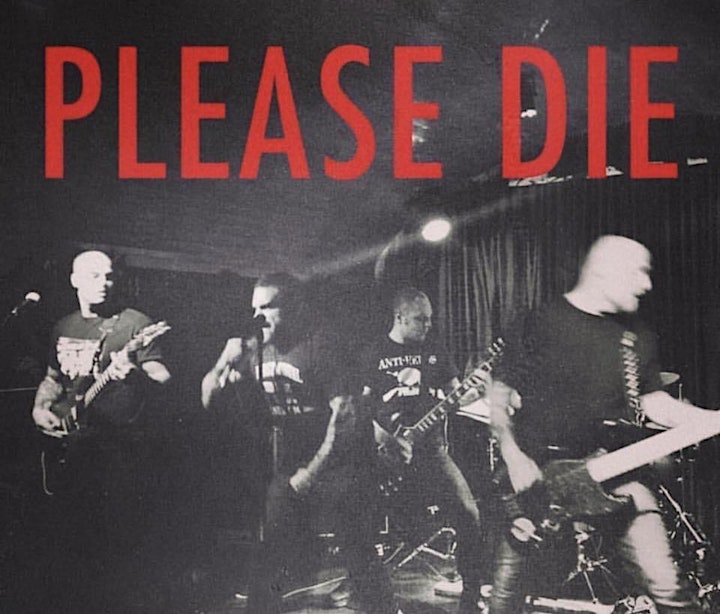 Please Die

Philadelphia's own Please Die! the hardest thing to come out of Philly since the Rizzo administration. Real hate, real hardcore.

Venue Information:
Kung Fu Necktie
1250 N. Front St.
Philadelphia, PA, 19122