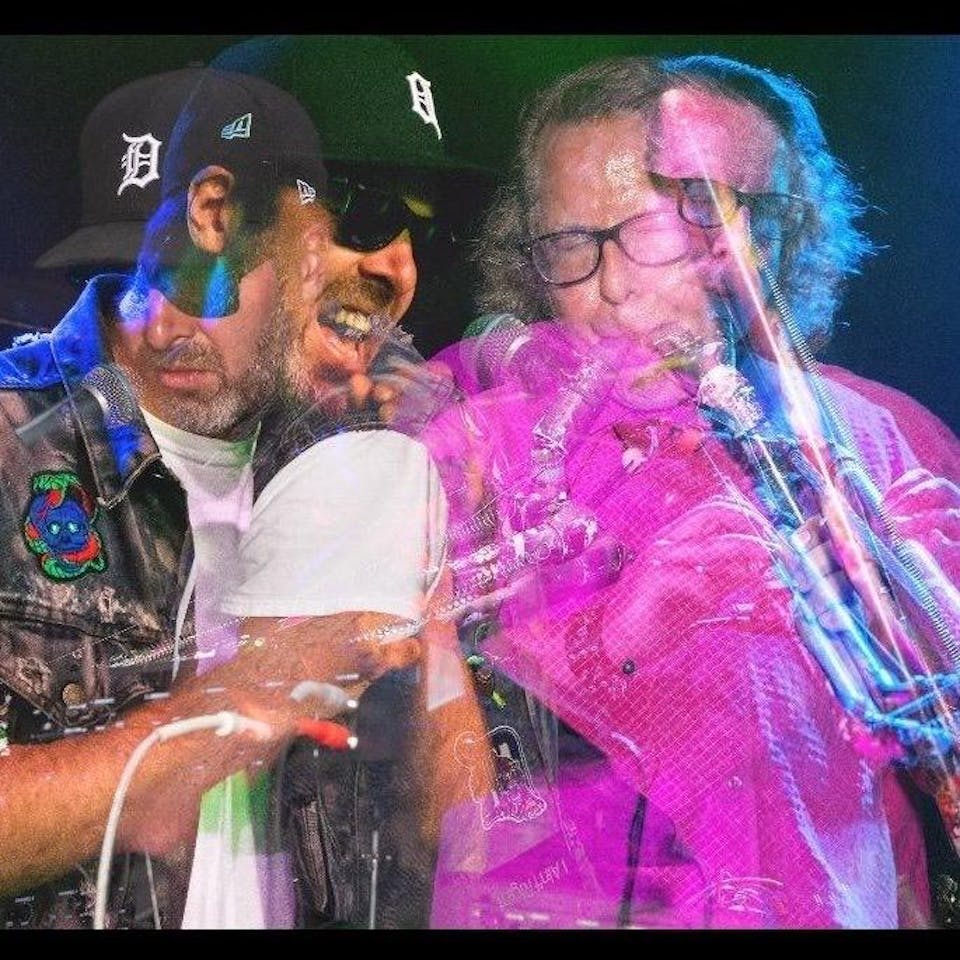 Dave Kiss Presents: Wolf Eyes, Static Brothers and Puddled at Kung Fu Necktie
Wolf Eyes
Wolf Eyes Music 2018 is primarily performed as the duo of Nate Young and John Olson.
Wolf Eyes are the rabid beasts of Trip Metal & have been plowing thru new tunnels of the underworld since 1997. Born in the dead, dread-filled haunted hills of Michigan, Nate Young, John Olson and James Baljo temper pure audio stunn of homemade post-nuclear terror & claustrophobic atmospheres to produce a shattered and confusing horrorvision since Bo Diddley dropped the duct taped warhead on all humans in 2024.. Wolf Eyes is total music/trip mental: equally at home within but also apart from the worlds of electronic music, street shadows,and musique concrete among others. A discography of over 150 releases, relentless touring, and endless creativity ranging from visual art to creating new instruments has served to make Wolf Eyes a lone primal planet adrift and dribbling in a universe of hunted enemies.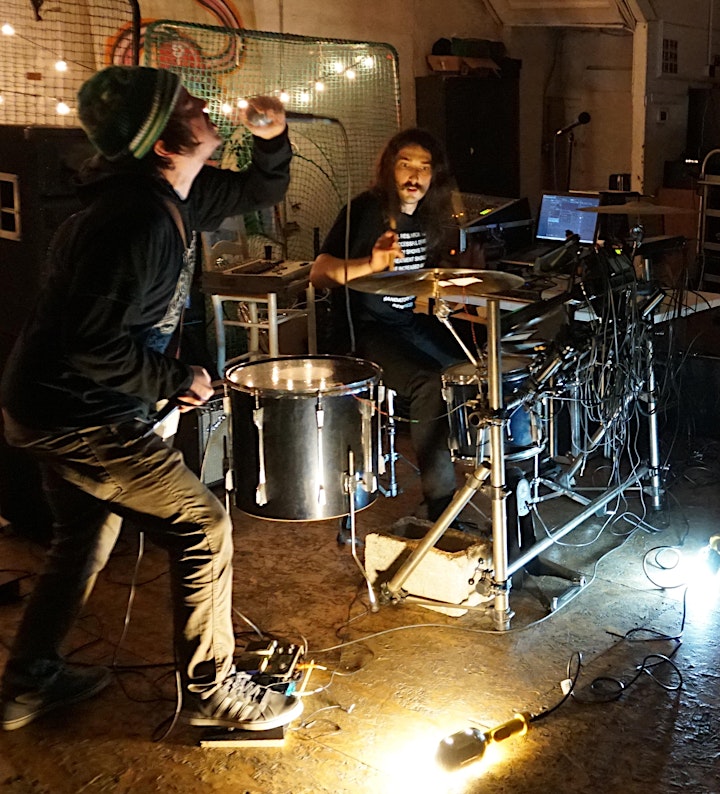 Static Brothers
Swirling electric psychedelia made out of beats, bars, and broken amps. Wailing feedback systems screeching like Nergal trapped in cyber-space. Static Brothers is a noise rap duo from Philadelphia for fans of Merzbow, Company Flow, and Spooky Electric.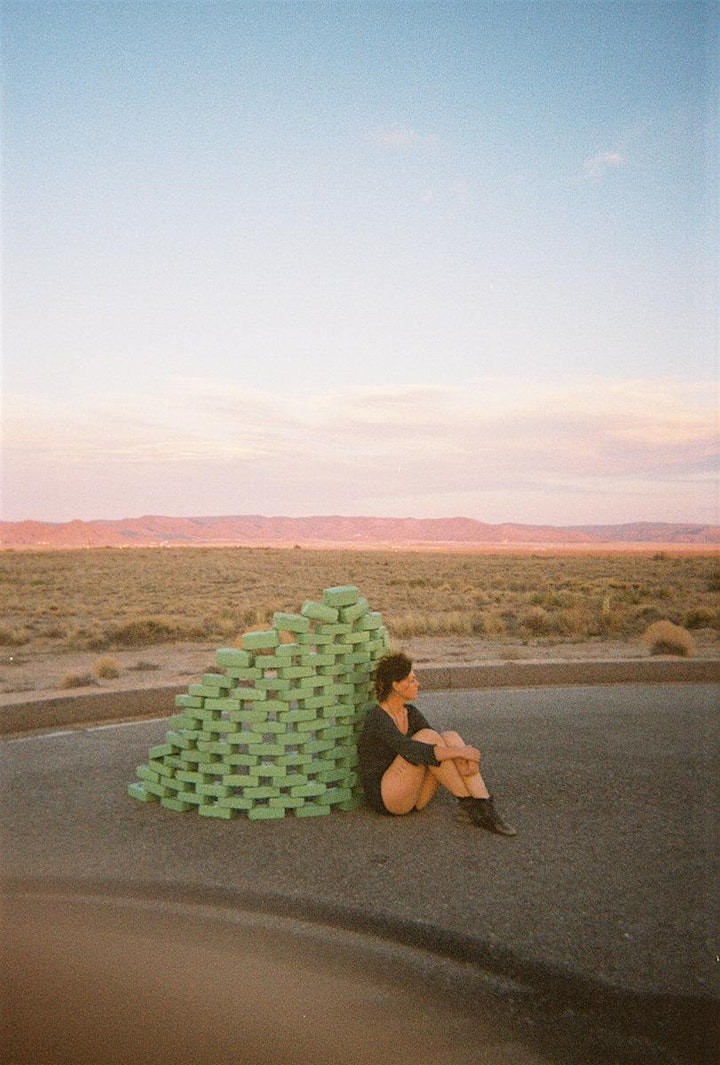 Venue Information:
Kung Fu Necktie
1250 N. Front St.
Philadelphia, PA, 19122